At Abingdon School we are proud of the excellent standard of catering provided by Sodexo, one of the UK's leading contract caterers for independent schools. The School is committed to maintaining a healthy eating policy and works in partnership with Sodexo to ensure that all meals are fresh, contemporary and nutritionally balanced, thus promoting the wellbeing of our pupils and staff.
The Sodexo team is led by Victoria Hicks, General Services Manager.
"Pupils are encouraged to be healthy through developing healthy eating habits and taking regular exercise."

 ISI Inspection
All meals are served in our Dining Hall, freshly prepared by our catering team. A full English breakfast is available daily for boarders and a selection of hot and cold dishes, always with a vegetarian option, are offered at lunch and supper time every day. Everyone is encouraged to eat healthily and students are regularly consulted in food committees.
MICHAELMAS TERM 2020 LUNCH AND SUPPER MENU
"Inspectors found the food to be of good quality, plentiful, healthy and nutritious."

ISI Inspection
About Sodexo
We source our food responsibly and ethically and are proud to have long standing relationships with our suppliers. All of our food is made fresh from scratch, every day.
All of our meat and poultry can be traced back to British farms. We only use fresh Red Tractor certified:
British beef
British pork
British lamb
British poultry
Our British bacon is made from pork reared on UK farms and smoked using beechwood chips for a delicate but delicious taste.
We take pride in sourcing the best ingredients to make the best food. It's simple, we only use:
100% Red Tractor fresh milk and cream
Fresh British fruit and vegetables wherever possible
Waste Knot fruit and vegetable boxes
RSPCA Freedom Food accredited and British Lion marked eggs
Marine Stewardship Council certified fish and seafood
Fairtrade, Rainforest Alliance and Organic coffee
We also minimise waste by weighing our waste every day.
"Food plays such a key part in all of our lives, but is especially important for young people."
Paul Quinn, Health & Well-Being Manager/Nutritionist
Meet the team:
Victoria Hicks - Head of Catering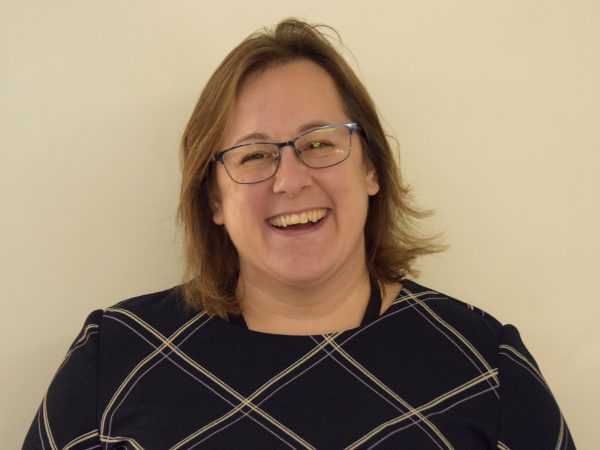 I joined Abingdon as Head of Catering in June 2019. I have a diploma and degree in Hotel & Catering Business from the University of Huddersfield, alongside various professional qualifications gained throughout my career. My first job was Assistant Manager of Frevd café bar in Oxford and since then my career has spanned major events, education and corporate services.
Career highlights include looking after the Royal Box at Ascot Racecourse and working on the Rugby World Cups in France, England and most recently Japan.
My role at Abingdon is responsibility for the delivery of all catering across Abingdon School, Abingdon Prep and Tilsley Park.
My favourite meal is afternoon tea.
Sam White - Executive Head Chef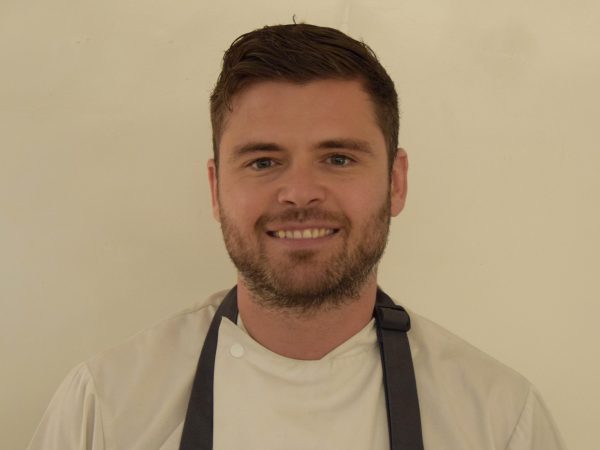 I joined Abingdon in September 2019 following three years at Magdalen College School as Head Chef. I have worked as a chef for 15 years, following in the footsteps of my father and grandmother. Following my first day as a chef in a hotel in central Oxford, I knew this was my passion and what I wanted to do.
I have travelled around Europe, South East Asia and worked in Australia, gaining a wide experience of different cultures and cuisine. My career began in hotels and restaurants, prior to contract catering with Sodexo.
My favourite cuisine is Asian, I love the fresh, strong flavours in the dishes and my particular favourite to make would be chicken nasi goreng.
Adam Greenway - Hospitality Manager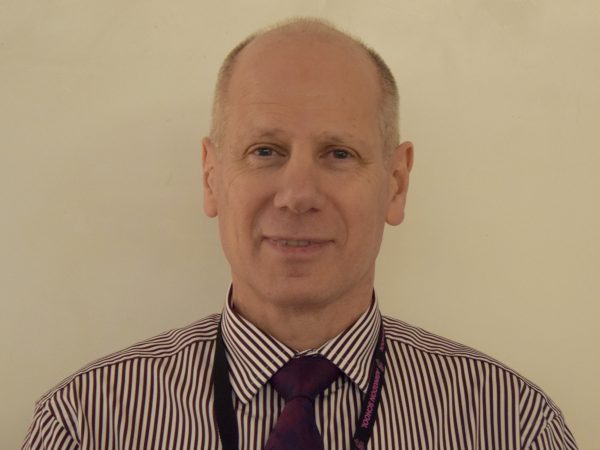 My catering career began at age 17 when I joined the Royal Navy as a Catering Accountant, training in classical cookery, accounting and stewarding. During my naval career I served on Destroyers, Frigates and the Assault Ship Fearless on operations with NATO, and in Sierra Leone, Bosnia, The Gulf and the Falklands war.
I left the Royal Navy after 24 years' service to join Sainsbury's as a store manager but although I enjoyed my time with Sainsbury's, I missed catering and so went on to take over the catering at Portsmouth Historic Dockyard. I looked after visitor catering, organising large events and functions for corporate clients, celebrities and royalty.
Prior to joining the Sodexo team at Abingdon in October 2019 I spent 4 years working in business and industry sites for the world's largest catering company, Compass Group.
I am happily married to Lorraine who I met whilst we both served on HMS Mercury and we have one daughter.
Emma Lawrence - Deputy Services Manager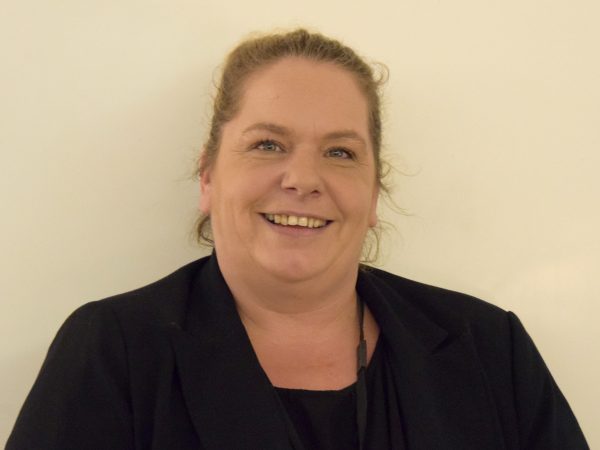 I have been in this role since May 2018, and have worked for Sodexo for 13 years starting at the Prep School as a Food Service Assistant. I moved to Abingdon School and was promoted to Weekend Supervisor.
Following a few years in this role I was promoted again to Duty Manager and then to Deputy. I became involved in catering through my sister as she also worked at the Prep School and it suited me working around my children with the school hours.
My favourite food is lasagne and garlic bread or pesto pasta.
Paul Quinn - Health & Well-Being Manager/Nutritionist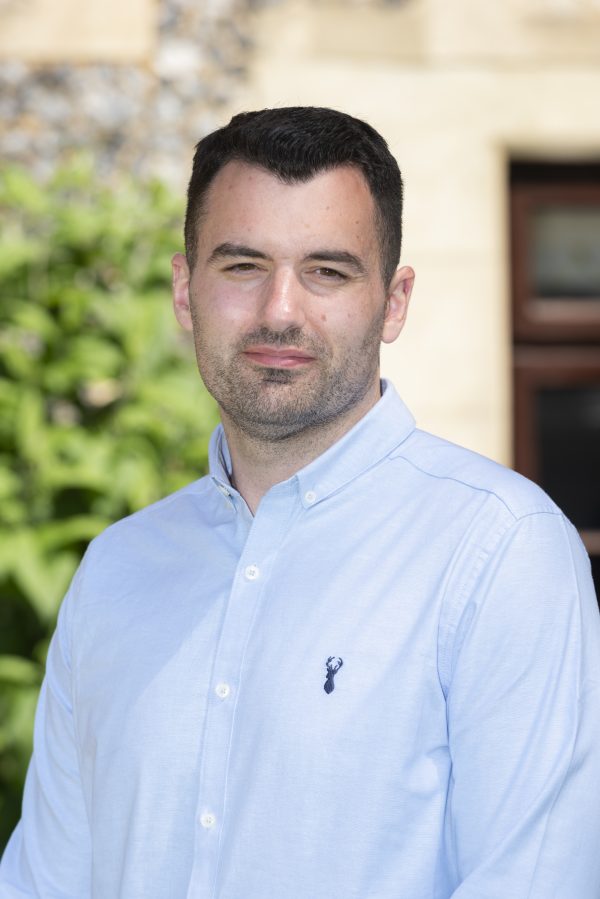 Originally from Co. Mayo in Ireland, I moved to Oxford in 2012 and completed a two year Masters of Science degree in Applied Human Nutrition. Following this I worked in the NHS before joining Sodexo/Abingdon as Health & Well-Being Manager/Nutritionist in May. I am hugely passionate about educating young people on what to eat for better health and performance. I have worked with both senior and junior sports teams and clients both in a one-to-one and group basis to help them reach their goals be it weight loss, weight gain, general health etc.
In my spare time I am a keen gym goer/runner, sports fan and I enjoy seeing new places.
My role at Abingdon is to help educate the students on what they should eat to improve their health and performance across the board.
See a selection of breakfast, lunch and supper options: