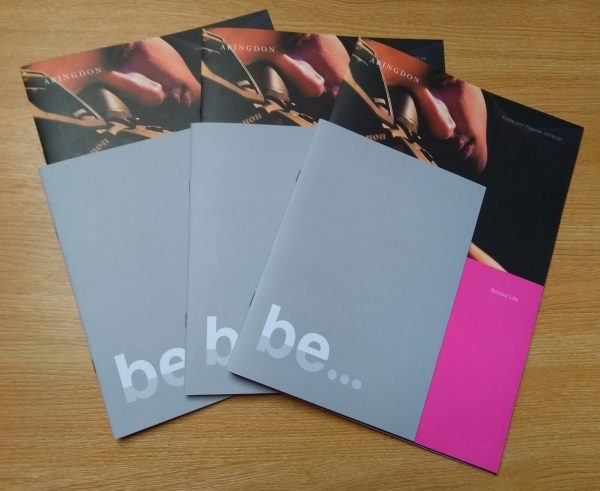 Abingdon produces a prospectus which covers all years of entry and an additional online prospectus for sixth form entry. Our website provides much the same information as the prospectus and more.
View the whole school prospectus online
Download WHOLE SCHOOL PROSPECTUS AS PDF
In light of the current circumstances with the coronavirus outbreak, we are unable to send out prospectus packs for the time being. Please fill in the form linked below and a prospectus will be sent in due course. In the meantime, as well as reading the prospectus online, you can take a virtual tour of the school here.
Request a copy of the prospectus to be posted to you
View the sixth form prospectus online
Download SIxth form prospectus as pdf
View the boarding prospectus online
Download boarding prospectus as pdf
View Abingdon and St Helen's joint leaflet online
Download abingdon and st helen's joint leaflet as pdf
Facts and Figures
The Facts and Figures section of the prospectus is published once a year at the end of September. This gives details of:
You can also download the following: