Welcome to Abingdon School
We are delighted that you are considering an Abingdon education for your son.
We are an academically selective school, and our impressive results speak for themselves, but we also place great emphasis on the extra-curricular. Abingdon students are encouraged to seize opportunities, to understand their responsibilities to the wider community, and to celebrate diversity in everything they do. We believe this holistic approach to education prepares young people today for their future in tomorrow's world.
There is no typical Abingdon student and we take into consideration the character, interests and talents of every boy who applies, welcoming applications from all backgrounds, faiths and nationalities. Each year, over 200 students join us from more than 100 different schools across the state and independent sectors and from overseas.
The best way to experience all that Abingdon can offer is to come and visit. We hope to welcome you soon.
For information on how we support students with learning differences, please visit our Learning Support page.
feeder schools for current pupil body
of students throughout the School join from the state sector
Welcome from Head of Admissions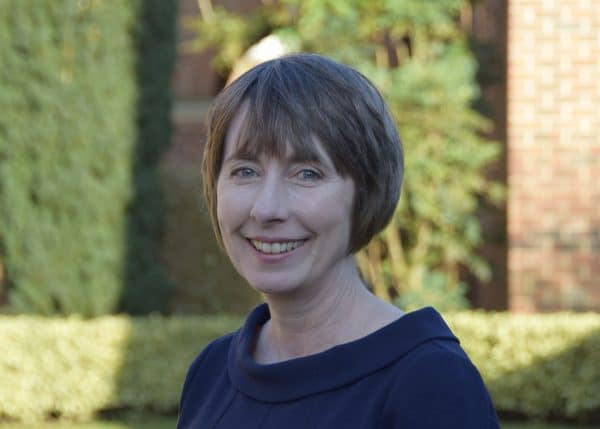 My name is Penny Daly and I am Head of Admissions at Abingdon. As a parent myself, I know how important it is to find the right senior school for your son and I also know how daunting and stressful the process can be.
My first hand experience of the State and Independent sectors, along with my in-depth knowledge of the school will enable me to support you with any questions you may have or to put you in touch with other members of our school community.
The information provided on these pages is a useful first starting point and my team and I are always on hand to guide you through the process.
Penny Daly
Please feel free to contact our Admissions Team by email or by telephone on +44 (0)1235 849041.
Welcome to Admissions – Events and Visits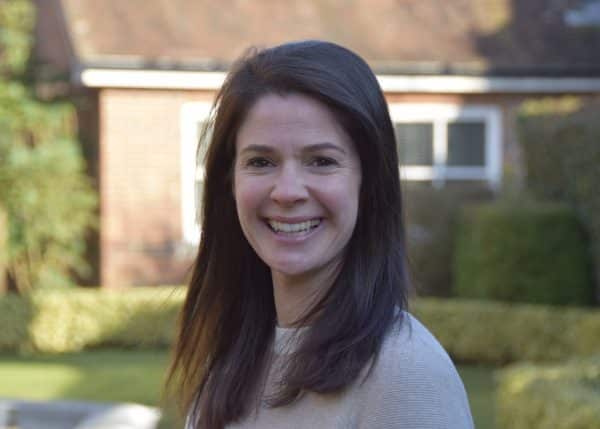 My name is Anna Marchant and I oversee private tours and visits, and organise events for prospective families and their children. With a background in education, I am familiar with the needs of both prospective parents and pupils, as well as the importance in choosing the right school for your son. Visiting Abingdon will provide real insight and help you consider your options for your son's next step. By looking through our website, I hope you have already gained an idea of what life at Abingdon is like. Should you wish to come and visit, we offer a number of events throughout the year which can be booked online or by contacting me directly.
ANNA MARCHANT
Book online now or contact Anna by email or by telephone on +44 (0)1235 849041.
Prospective Parents and Pupils - Privacy Notice
The Privacy Notice for prospective Parents and Pupils is available by clicking here.
Contact us
Admissions Office
Abingdon School
Park Road
Abingdon
Oxfordshire
OX14 1DE
Telephone: +44 (0)1235 849041
Email: [email protected]