The list of university destinations is correct as of September 2023: that is, it refers to university places secured by those who applied in the 2022-23 UCAS application cycle. Where known, we have also included places won outside the UCAS system. We hope the list demonstrates the range of universities and courses for which Abingdon pupils are accepted. The number in brackets refers to the number of students taking that course if more than one.
Leavers' Destinations – click on the university to see the subjects studied.
* refers to places deferred to 2024.
Bath (16)

Birmingham (5)

Bristol (9)

Brunel (1)

Cambridge (6)

Cardiff (4)

Durham (16)

Edinburgh (7)

Exeter (13)

Glasgow (1)

Imperial College London (2)

King's College London (1)

Leeds (6)

Leicester (1)

Liverpool (2)

LSE (3)

Loughborough (2)

Manchester (3)

Newcastle (5)

Nottingham (6)

Oxford (12)

Oxford Brookes (4)

Portsmouth (1)

Reading (1)

Royal Agricultural University (1)

Sheffield (2)

Sheffield Hallam (1)

Southampton (8)

Surrey (1)

Sussex (1)

Swansea (4)

University College London (5)

Warwick (3)

York (2)

Overseas (6)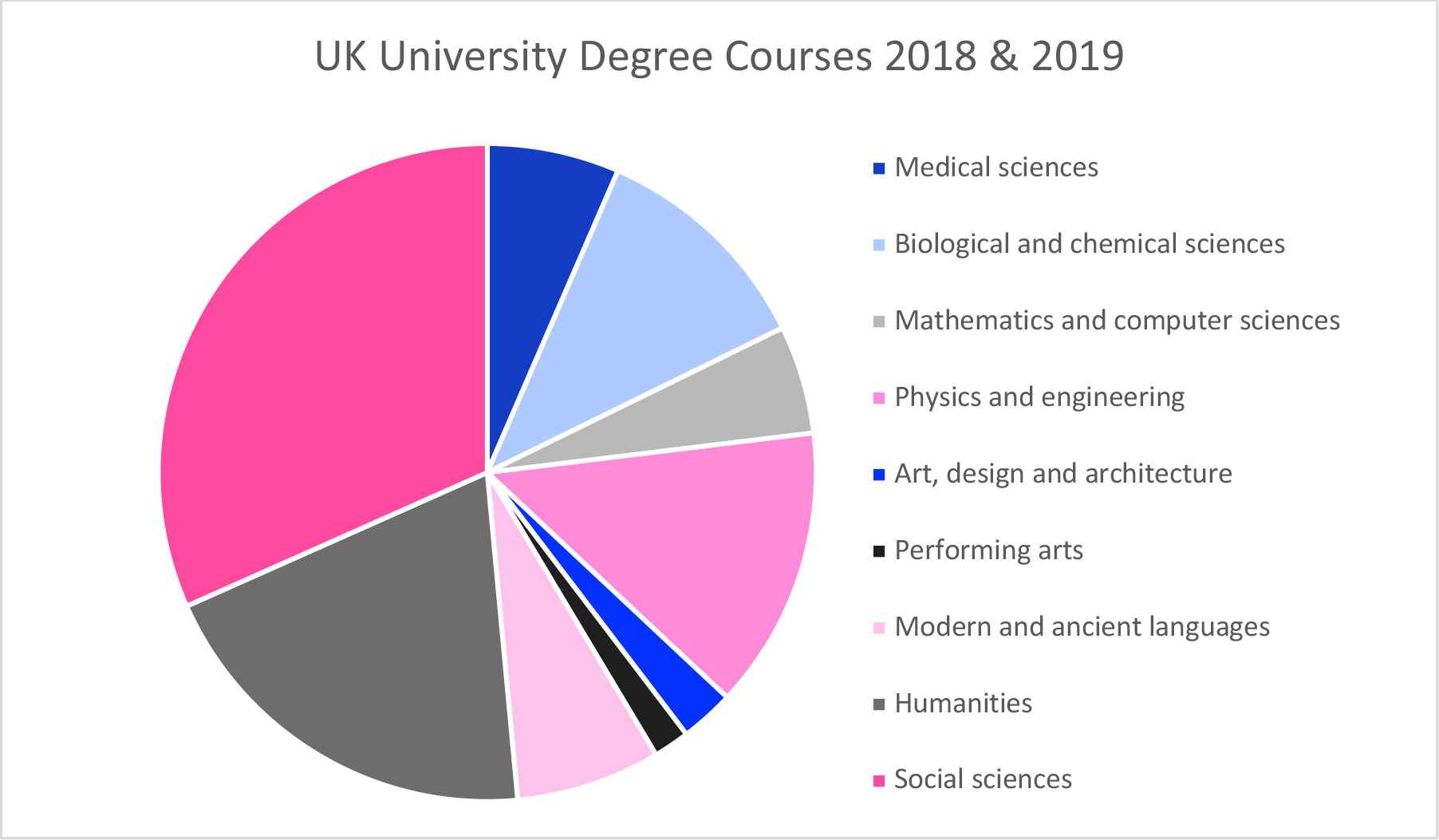 Subjects studied at university by leavers in 2023: