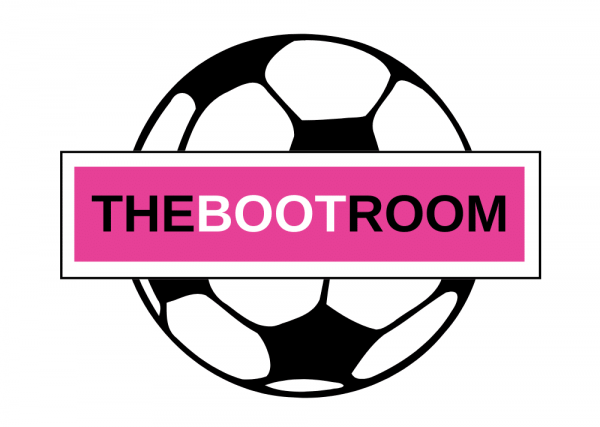 The Boot Room has been set up by a group of parents to support and promote football at Abingdon.
For many children, football is the first team sport they encounter and this often fosters a lifelong love of The Beautiful Game. We want to encourage and nurture this passion for football in a friendly and inclusive environment where players at all ages and levels, and supporters, are welcome.
At Abingdon, football is a successful and very popular sport:
We offer fixtures in the Southern Independent Schools League for 20 teams across the school.
The senior team enters the ISFA National cup and trophy competitions.
Notable successes last season were the U16 B team remaining unbeaten and the 1st team reaching the joint furthest the school has ever got in the National Boodles ISFA cup.
The goals of The Boot Room are:
To create a clear sense of community amongst players, their families and football coaches through social events.
To raise the profile of football throughout the school and further afield.
To help with extra purchases for any future tours or equipment needs.
Annual membership fees to support these initiatives will cost £35. You will receive a branded drinking cup when you join.
Do join The Boot Room if you are a parent of a football-loving football-playing student. Click here to complete a membership form and fees will be added to your next termly bill. By joining, you will automatically be added to our mailing list, which will provide you with the newsletter and with details of all the planned events.
Please also contact us if you would like to be on our list of helpers. The Boot Room is run by Rachel Thistlethwaite (Chair), Gavin Thistlethwaite (Treasurer) and Sophie Payne (Secretary), with year group representatives. There are no meetings! And you can help as infrequently or as often as you like….
Our email address, if you have any questions, is [email protected].
The Boot Room Privacy Policy
The Privacy Policy for The Boot Room is available by clicking here.