The Governors of Abingdon delegate leadership of the School to the Headmaster and the Senior Leadership Team. The Leadership Team is responsible for the day to day running of the School and for delivering Abingdon's development plan. Members of the Leadership Team have specific responsibilities within the overall management of the School: Academic, Pastoral Care, Admissions and Finance and Operations. The Headmaster of Abingdon Prep School is also a member of the Senior Leadership Team.
The Senior Leadership Team:
David Dawswell - Second Master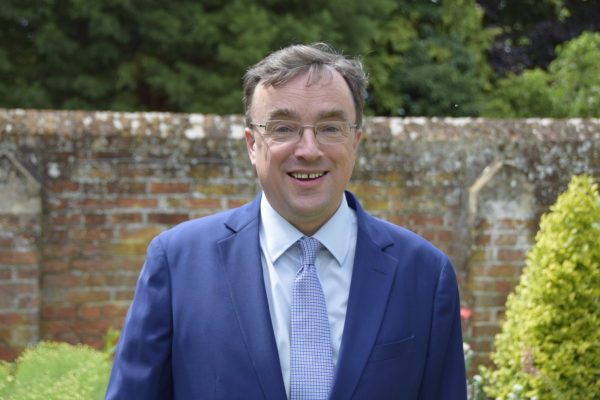 David joined Abingdon as Head of Mathematics and subsequently became Deputy Head (Academic) and then Second Master. Before teacher training in Oxford, he gained a degree in Mechanical Engineering at Imperial College, worked for GEC Research Laboratories, and practised as a consulting engineer with WS Atkins. His first teaching post was at Tiffin School in Kingston-upon-Thames. Since 2001 he has been a team inspector for the Independent Schools Inspectorate.
Role at Abingdon:
David has been Second Master since 2007. He deputises for the Headmaster in his absence and is responsible for the day-to-day organisation of the school, including information for parents. He has general oversight of the teaching staff and the Other Half programme. Throughout his time at Abingdon, David has been involved in football, and, with his musical experience and interest, has accompanied the many music department tours round the world.
Mark Hindley - Deputy Head (Pastoral)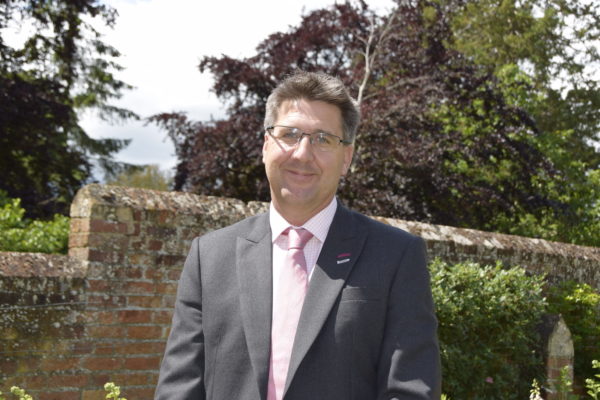 Having read Law at UCL, Mark decided to change career path, studying for an MA in English at Bristol University. Mark started teaching at Lord Wandsworth College before moving to Radley where he was Head of Careers before running a boarding house for 6 years. Mark has always enjoyed being involved in the extra-curricular: sports coaching, debating and drama. Mark is also a governor at Fitzharrys, our partner school in Abingdon.
Role at Abingdon:
Mark has been Deputy Head (Pastoral) since 2013. His responsibilities include the oversight of the welfare of all the pupils, ranging from the management of the pastoral system through housemasters, section heads and tutors, plus the counsellors and health centre, to dealing with individual pupils and their care plans. He also oversees all rewards, sanctions and discipline issues. Mark helps with the 1st XV rugby and 2nd XI hockey, as well as continuing to teach English.
Justin Hodges - Director of Finance and Operations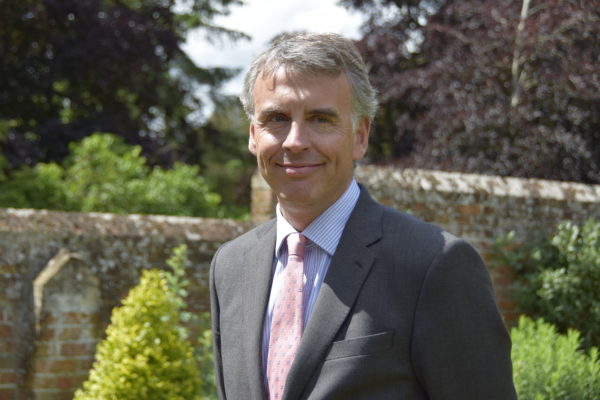 Prior to Abingdon Justin was at Vodafone for 12 years where he held various positions, including Head of Financial Planning & Analysis at Vodafone UK, Southern Europe Financial Controller for Vodafone Group, Head of Strategy at Vodafone Italy and Director of Vodafone Ventures. Prior to this, he worked for Goldman Sachs investment bank in London and San Francisco. Justin graduated from Oxford University with a MEng in Engineering, Economics & Management, and a MSc in Management Studies. Justin is also an OA.
Role at Abingdon:
Justin became the Director of Finance & Operations in 2015. His responsibilities are Foundation-wide and include finance, facilities development and maintenance, compliance, security, IT and Information Systems, health and safety, grounds, gardens, catering, housekeeping, financial assistance programmes, company secretary as well as commercial activities in Abingdon School Enterprises.
Jane Jorgensen - Director of Admissions and Marketing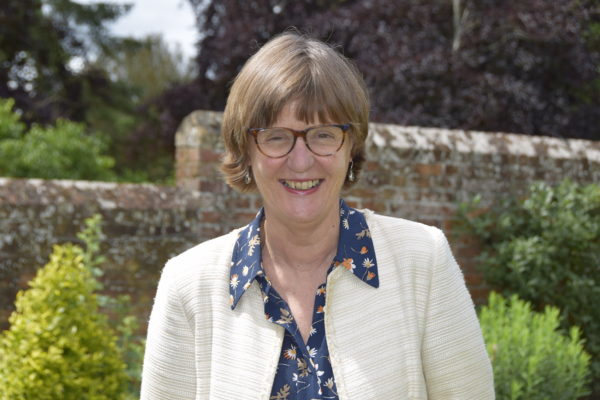 Jane read Geography at St Anne's College, Oxford before beginning a career encompassing marketing and management roles in financial publishing, broadcast media and the food and hospitality industry. Jane's first senior management role​ was for ​a ​successful London restaurant from where she moved to an IT company. Jane also worked for short periods in Singapore and France. Her move into education began when she relocated from London to Oxfordshire.
Role at Abingdon:
Jane has been Director of Admissions and Marketing since 2004. Her responsibilities are Foundation wide. Pupil recruitment activities and processes speak for themselves. The marketing department's responsibilities include the Abingdon School and Abingdon Prep websites and termly newsletters as well as all promotional material and advertising campaigns.
Graeme May - Deputy Head (Academic)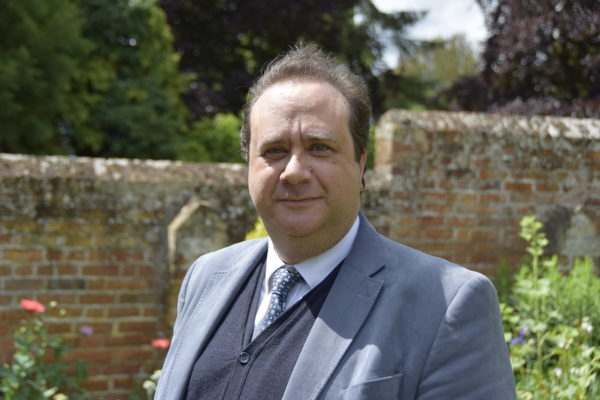 Having read English at Oxford, Graeme began his teaching career at Pocklington School and, after short stints at Blundell's and Lord Wandsworth College, moved to St Paul's School in London where he was at various times Head of Drama, Deputy Head of English and a teacher of Latin alongside his English. Whilst he was at St Paul's he undertook a two-year teacher exchange with Sydney Grammar School, Australia. On return to London, Graeme was quickly off to a Head of English post at Cheltenham College, where he also started up curricular drama, was editor of a number of school publications and visiting tutor to a boarding house before moving on to Abingdon after 5 years. He inspects regularly for ISI and is a governor at two secondary schools.
Role at Abingdon:
Graeme has been Deputy Head (Academic) since 2007. His core role is the strategic overview of the curriculum and of teaching and learning and the leadership of the Heads of Department. He is central to the recruitment of new teachers and prospective pupils and therefore heavily involved in advertising, marketing and interviewing. Though his main subject is English, he has also taught Drama, Ancient History, Computing and PSHCE. He continues to direct drama productions when he can.