The Abingdon Science Partnership (ASP) works with community and national organisations and all sectors of education to support high quality STEM learning and experiences for all.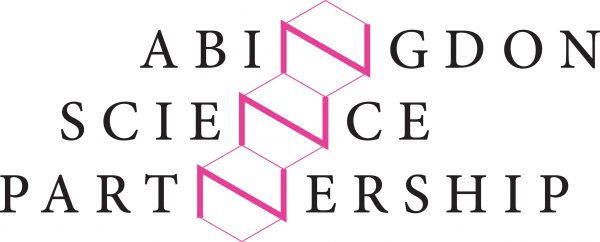 The ASP is a main supporter of the annual Abingdon ATOM Festival of Science and Technology; administers lead school status for the Institute of Physics; coordinates the Abingdon Partnership of Schools; and leads Saturday Science Clubs on behalf of Science Oxford. The ASP has developed a regular programme of STEM workshops and long-term investigation activities to enhance STEM learning in local primary schools. A-level and GCSE extension workshops and research projects with academic partners are a key feature of ASP's work with other secondary schools, as well as offering classes in GCSE Astronomy and other enrichment opportunities, such as being a Student Ambassador for the ATOM Festival.
A range of online resources for all ages can also be found here.
ASP news and updates
Keep up to date with the latest ASP news and projects around the school.

Keep up to date with the latest ASP news
"ASP has engaged hundreds of primary school students with WOW moments and curiosity conundrums. It has supported staff both experienced and new with training and advice, and is an invaluable resource share point allowing staff and pupils across the partnership to access funding and to take part in real science enquiry projects."
Partner primary teacher
primary pupils carried out CREST Awards with Abingdon School in 2019/20
ASP experiences by students, staff and the public in 2019/20
ASP events and projects over 2019/2020
Abingdon students have volunteered as part of different ASP events
The ASP can offer support for science related events in many different ways including school visits, equipment loans and use of our dedicated and well equipped science teaching laboratory. These facilities are available to all types of school and community groups.
The Abingdon Science Partnership has been shortlisted on three occasions for the prestigious TES Awards for both the Community and Collaboration category and the Independent State School Partnership category.
"I have truly enjoyed primary school science club as it has developed my planning, practical and leadership skills in an extremely rewarding way."
ASP Ambassador from Abingdon School
To find out more about our activities and how we can help your school or other group please follow the appropriate link below, or contact Jeremy Thomas, the ASP co-ordinator at Abingdon School: [email protected] or telephone 01235 849151.
To book a workshop, please follow this link.