Celebrating 25 Years of the Abingdon Foundation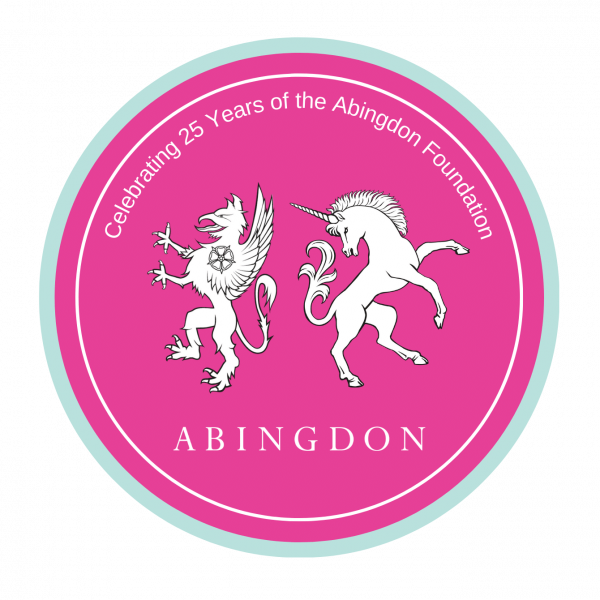 We are celebrating 25 years since our Senior School and Josca's (now Abingdon Prep School) came together to form The Abingdon Foundation. Over that time, we have worked increasingly collaboratively together in order to provide an exemplary experience for our pupils and our staff.
Whilst there have been economic benefits – for example, the sharing of central departments, systems and databases which span HR, Finance, IT, Marketing and Admissions – the ability to access best practice advice and share in our extensive facilities, has also been advantageous. Our commitment to provide exemplary, sustainable and fit for purpose facilities has seen significant investment over the past 15 years, resulting in the provision of dedicated centres for Art; Business and Economics; DT; Humanities; Music; Science; Sixth Form; and Sport at the Senior School; and Music, DT, Science and Early Years at the Prep School. Two further ambitious projects – the renovation and extension of the Senior School's boarding facilities and a state-of-the-art dining pavilion abutting the 450 seat Amey Theatre – are due to open before the end of the year.
Access to, and use of, such facilities inevitably has positive repercussions for staff and students who are able to easily travel between both sites. Students from the Senior School can use the extensive sports pitches at the Prep School and are able to test their leadership and mentoring skills with regular visits to children at the Prep. Likewise, children from the Prep School have the opportunity to use the Senior School sports centre and Tilsley Park athletics ground; as well as to hold their productions and concerts in our commercial Amey Theatre.
Fundamentally though, it is our shared ethos which not only unites us and contributes to the wider personal development of our pupils. We are unashamedly academic and expect our young people to have a natural motivation to learn and succeed. But there is also an undeniable sense of balance through our Other Half extracurricular programme which spans the arts, design, coding, sport, music, entertainment, journalism, debating and much more – ensuring Abingdon Foundation pupils have unrivalled opportunity to become well rounded individuals.
This aspect of an Abingdon Foundation education was particularly evident to ISI inspectors in May 2023 when both schools underwent individual focused compliance and educational quality inspection reports. Both our schools received the highest rating of Excellent as well as meeting all eight areas of the compliance inspection, including (at the Senior School) the National Minimum Standard for Boarding Schools 2022. Inspectors remarked that 'Pupils gain confidence in this encouraging and challenging environment, and develop resilience and independence."
Head of the Abingdon Foundation, Mike Windsor, comments: "Through our Foundation, Abingdon has been able to offer talented boys a whole school education from 4 to 18. Our Board of Governors, staff and parents are all vested in Abingdon producing a high achieving and well rounded education for our young people and it is my hope that, as we continue to work collaboratively together, the strength and quality of that education will also continue to grow."
Back to all Blogs