The main unit of pastoral care is the form, and the form teacher will usually be the first port of call for any concerns. The Section Head also has a close pastoral overview of the two year groups under his/her care with the Assistant Head Pastoral having responsibility for pastoral matters across the school.
There are two formal evenings per year for parents to meet the teachers but informal discussions are welcome at any time and take place on a regular basis. The Headmaster is also always available to discuss wider issues.
Written reports are sent to parents twice a year.
"Pastoral care of the pupils is excellent, due to the quality of relationships between staff and pupils, and the carefully organised systems for ensuring pupils' well-being."

ISI Inspection
Healthcare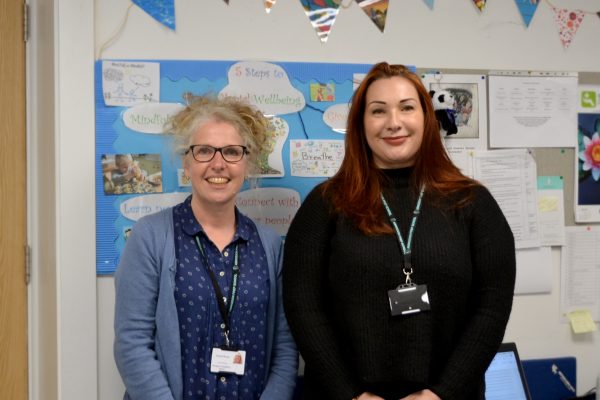 There are two nurses at Abingdon Prep and one is on duty throughout the school day. They are based in our small, friendly medical room and offer care to boys who need them whether it is an accident, injury, minor illness or a quick chat for reassurance.
The nurses can also administer medications including those prescribed from home, such as antibiotics, once parents have completed the medicines form. They keep named emergency medication such as inhalers and epipens for those boys who might need them in the school day.
Their continued support is given to those boys with longer term health needs such as diabetes and asthma. You can also sometimes find the nurses in the classroom helping with teaching health related topics. As a school, we take an active interest in health promotion, the nurses make bright cheerful posters for the medical room and around the school.
The nurses are always happy to work with parents, if you would like to contact them please email on [email protected].
"Pupils' personal development is excellent. They have a strong sense of self-awareness, an interest in the world around them, and a keen sense of right and wrong."

ISI Inspection