The Learning Support Department at Abingdon Prep promotes early identification and assistance with any barriers to learning. We consider good communication with parents as the best tool to encourage 'joined up' support between home and school.
Teachers or parents can raise concerns at any time about a child. If a concern is raised, observations and assessments can be carried out by the Head of Learning Support and suggestions for support in school and at home are made.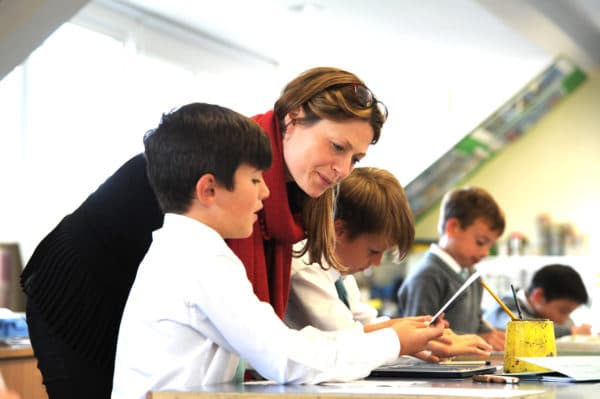 Our Head of Learning Support and specialist teachers work closely with form and subject teachers to provide strategies in class to assist with specific needs. Small group work out of the class is also provided by teachers and teaching assistants to target specific skills. Additionally, one to one support from a specialist teacher is available and can be recommended for intensive input from Year 2 onwards.
Where external assessment is needed, the department can guide parents through the process and recommend practitioners in different areas of need. This could be in the areas of dyslexia, dyspraxia, speech and language, ASD or related specific learning difficulties.
We pride ourselves in setting challenging but achievable personal targets for boys with different learning profiles. We encourage them to understand what makes things difficult for them and through understanding their learning needs, we hope they are able to overcome their challenges and thrive in their studies at our school.
Further information: SEND and Learning Support policy