When boys join Abingdon Prep they are placed into one of four houses: Dragon, Griffin, Phoenix and Unicorn. They remain part of this house all through the school and children mix across age ranges from their earliest days at school.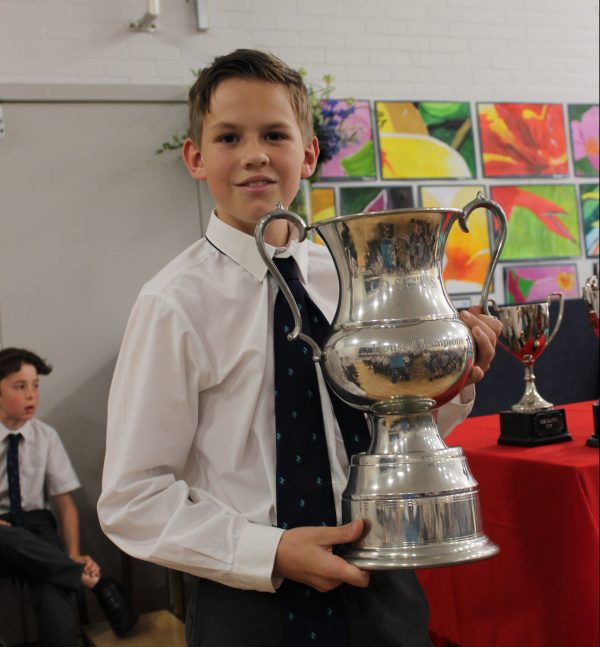 There are house cups for all major sports, for the performing arts as well as for cultural and academic activities. Most house points over the year, however, are gained for effort and success in the classroom and as such, all pupils' contributions are equally important to the overall success of the houses.
In addition to offering chances to represent their houses, the system also introduces opportunities for pupils to take on responsibility and leadership. All staff are also attached to a house.