The Leadership Team and the Headmaster are responsible for the day to day running of the school. Members of the Leadership Team have specific responsibilities within the overall management of the school.
The Leadership Team
Rachel Pairman - Deputy Head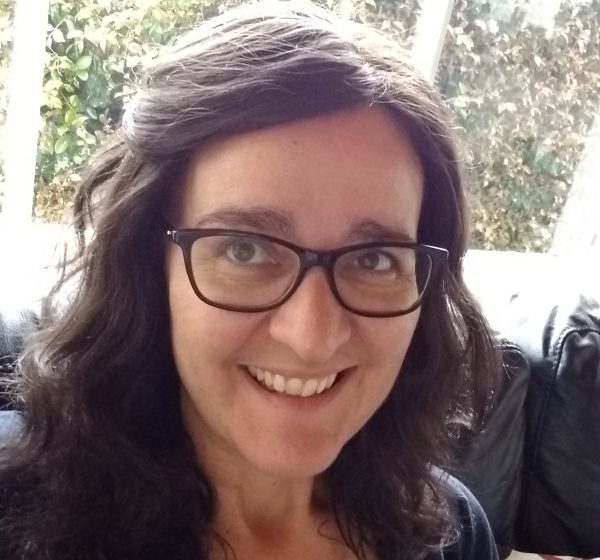 Having read Law at Cambridge, Rachel qualified and practised as a solicitor specialising in personal injury litigation for several years before deciding on a change of career. She retrained as a teacher and has taught in a number of maintained and independent schools in both New Zealand and England. Rachel joined Abingdon Prep in 2010 to develop the Phonics programme and teach Year 5 and then subsequently became Assistant Head Pastoral before being appointed Deputy Head.
Role at Abingdon Prep:
Rachel has been Deputy Head since 2014. She deputises for the Headmaster in his absence and is responsible for the day-to-day organisation of the school. She has general oversight of the teaching staff, Other Half programme and the rewards, sanctions and discipline process. Rachel collaborates with the two Assistant Heads on both academic and pastoral matters. She is also involved in teaching Maths and French.
Stefan Gerrard - Assistant Head (Academic)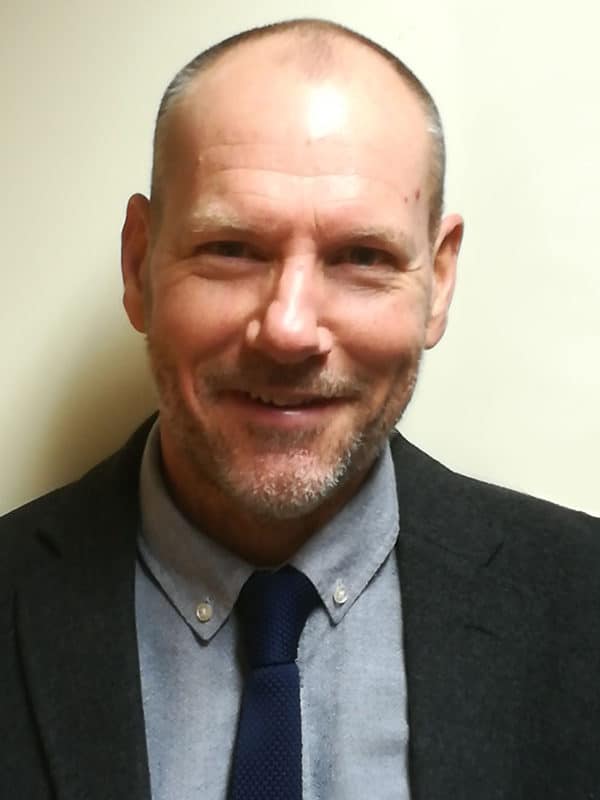 After completing his degree in Geography with French at Royal Holloway College, University of London, Stefan went on to complete his PGCE at Nottingham University in 1992. He has been teaching for 25 years with a career spanning both primary and secondary education. Stefan began teaching Geography and French in a London secondary school and has also taught EFL in Italy, the Czech Republic and in the UK. Since 1999, he has taught primary age pupils, joining Abingdon Prep in 2003. Stefan has been a form teacher for several age groups and has taught History to senior pupils for four years.
Role at Abingdon Prep:
Appointed Assistant Head (Academic) in 2012, Stefan has supported the Headmaster and Deputy Head, as well as other teaching staff, in developing teaching and learning across the school. His responsibilities include developing pupil progress tracking, marking and feedback and the integration of skills strands and more creative assessment into the post-scholarship and AP+ curriculum. Stefan is Head of Geography and assists with Games teaching.
Richard Sutton - Assistant Head (Pastoral)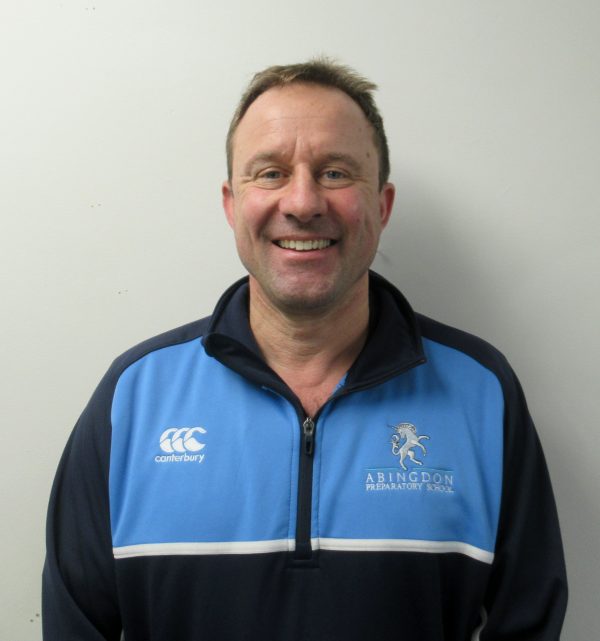 Having read Geography at Royal Holloway College, University of London, Richard served as an Army Officer for most of the 1990s, serving as a Captain in the Royal Artillery in Bosnia, Canada, Cyprus, Germany and the UK. He then worked for a brand design agency in London for several years, including being account manager for the UEFA Champions League brand. After retraining as a teacher and completing a PGCE, he worked at Cothill House for 19 years in a number of roles including Director of Sport, Deputy Head Pastoral, Designated Safeguarding Lead, Head of History and Head of PSHCE.
Role at Abingdon Prep:
Richard became Assistant Head (Pastoral) in January 2022. His responsibilities include the oversight of the welfare of all the pupils, ranging from the management of the pastoral system through Section Heads and Form Teachers to any pastoral issues in the school. He oversees and organises the House System, School Council, Listening Service, Assemblies and Class Pairings. He works closely with the Deputy Head on rewards, sanctions and discipline issues. Richard is also Head of PE and a Games Teacher, taking teams across the school in all of the major sports.
Linda Gaskell - Head of Pre-Prep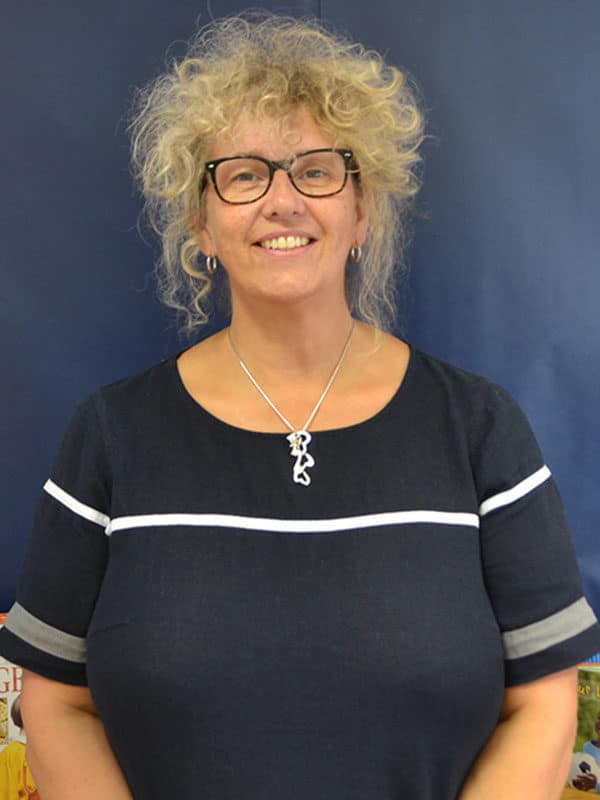 Following a successful career as a nursery nurse, Linda went on to complete her Bachelor of Education degree with a specialism in Religious Studies and Philosophy at Westminster College, Oxford in 2000. She has been teaching for 18 years, working in Oxfordshire primary schools with children aged from 3 – 8 years across all subjects. Linda has led successful departments, alongside her teaching commitments including; RE, PSHCE, Assessment, History, SEND and EYFS. She has also worked in one of the first schools in Europe that co-educated mainstream and special needs children during its infancy, leading the Integration department alongside working as the SENCo and Year 2 teacher, before running its successful nursery setting. Linda joined Abingdon Prep in 2012 as the EYFS co-ordinator and Reception teacher.
Role at Abingdon Prep:
Appointed Head of Pre-Prep in 2015, Linda has worked closely with the Headmaster and Leadership Team, alongside the Pre-Prep Team, to develop a purposeful, child-centred environment within which children are eager to explore and extend their knowledge and understanding of the world around them. Her responsibilities involve developing the Pre-Prep department, working alongside the Prep school to ensure a seamless transition and developing all round pastoral, academic and sporting achievement through a creative and exciting curriculum. Having worked as part of the Safeguarding Team for several years, Linda has also taken over the role of DSL (Designated Safeguarding Lead) from July 2018.