Aims
At Abingdon Prep School we aim to:
Provide a stimulating, friendly and happy environment for all our pupils, instilling a life-long love of learning and inquiry
Pursue, recognise and celebrate personal excellence in all its forms
Maintain effective and open communication with parents and members of the community
Deliver and develop a balanced, inspiring academic curriculum alongside a broad range of co-curricular opportunities both inside and outside the classroom
Promote subject specialist teaching and intellectual curiosity
Develop excellent competence and awareness of information technology including safe and responsible use of ICT, in addition to computer programming skills
Engage pupils with an understanding of a healthy lifestyle and an enjoyment of sport and outdoor activity
Encourage all our pupils to discover their talents and fulfil their potential in a nurturing and supportive environment with excellent facilities
Prepare pupils carefully and thoroughly for their Senior school transfer, working in partnership with parents
Encourage and support the moral, spiritual and social development of pupils in addition to academic, artistic and sporting pursuits
Develop the self-confidence and self-esteem of our pupils alongside good manners, a community spirit, teamwork and leadership skills
Instil in our pupils an understanding of local, national and global issues and the importance of responsible citizenship
Foster a strong sense of community in which there is care and respect amongst pupils, parents, staff and Governors and also recognition of the importance of individuality
Ensure the safety and security of pupils at all times with opportunities for pupils to talk, seek help, and be supported whenever necessary, alongside thorough safeguarding procedures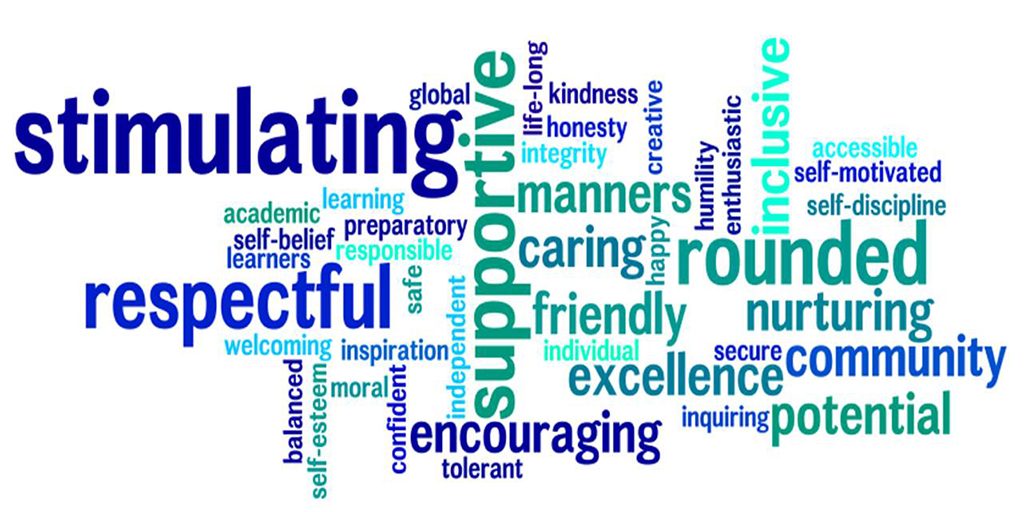 Ethos
At Abingdon Prep we are strongly committed to offering a stimulating and balanced curriculum to all our pupils within a nurturing and supportive environment, in partnership with parents. We recognise that happy and engaged pupils learn well and we seek to develop well-rounded individuals who are confident and polite. We believe that every pupil has individual strengths and we look to find and develop the talents of each pupil entrusted to us. We encourage and support at every stage and we strive to provide inspiring facilities and opportunities for our pupils.
Academic excellence is at the heart of our school, supported by outstanding subject specialist teaching. We value equally highly the 'other half' of the curriculum and likewise are rightly proud of our outstanding pastoral care and strong community. We encourage kindness, compassion, tolerance and respect, built upon the Christian tradition of the Abingdon Foundation with regular acts of worship and we are committed to the welfare and safety of our pupils and staff. Our pupils leave us with not only strong friendships and a sense of responsibility to self and others, but also many happy memories and a range of skills that will allow them to flourish in their Senior School and beyond.