Welcome to Abingdon Prep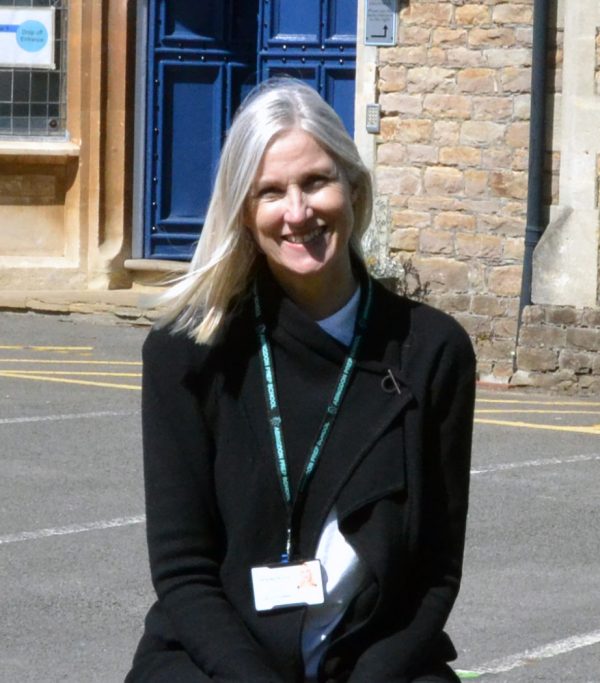 My name is Beverley Buckle and I am the Admissions Manager here. I am delighted that you are considering Abingdon Prep for your son.
As a parent myself, I understand how very important choosing the right school for your child is and I also know how daunting it can be. I am here to answer any questions you may have and to help guide you through the process.
Abingdon Prep is a very happy and friendly school. We pride ourselves on our high academic standards; the opportunities that lie in wait for our pupils through our extensive extra-curricular programme, fondly known as the Other Half; and the charismatic, helpful and caring boys who flourish here.
The best way to get a flavour of what Abingdon Prep offers is to come and see the School for yourself.
I look forward to welcoming you to Abingdon Prep.
Beverley Buckle
Phone: +44 (0)1865 392303
Email: [email protected]
Now taking applications for 2022 Entry. Limited spaces for Reception 2022.
Further Information:
Pre-Prep
Junior Section
Middle Section
Senior Section
The transfer process for boys from Abingdon Prep moving on to Abingdon School.