Admissions Manager: Beverley Buckle
Phone: +44 (0)1865 392303
Email: [email protected]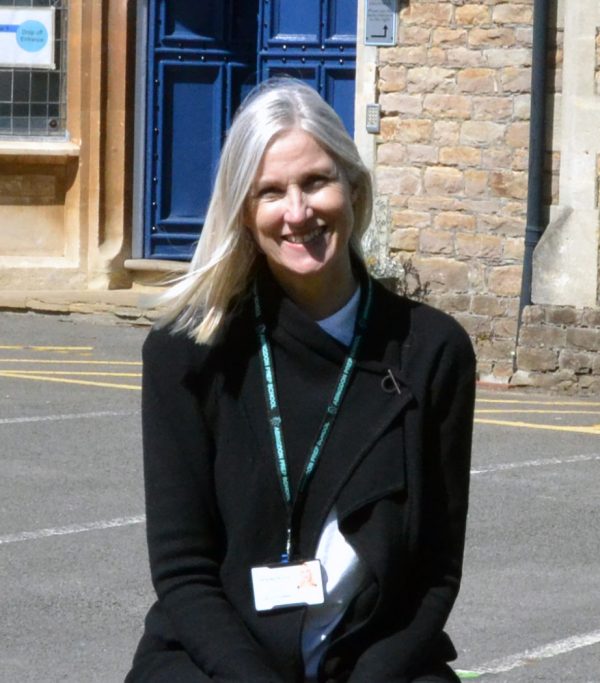 Firstly, please do get in touch with me, by email or phone, if you have any queries or you would just like to talk through the admissions process. Whether you are familiar with independent education or considering it for the first time, some parents find the process a bit daunting. If this is the case please get in touch, I am very happy to help at any time.
The next thing to do is to visit us! There are plenty of opportunities, albeit all online at the moment, but we have open mornings every term and we also recommend individual virtual visits where I can explain everything you need to know about the school and the entry process. You can also meet the Headmaster online and we can discuss any particular interests – musical, drama, art, academic or sport, that your son may have.
To arrange a visit please email or call +44 (0)1865 392303 and I will get back to you.
We welcome boys from age 4-13. Our main entry points are Reception and Year 3 (aged 7+) and we usually have some places available in other years. Please see the admissions procedures for information about the process or just get in touch. I look forward to hearing from you.
Beverley Buckle
Further Information:
Pre-Prep
Junior Section
Middle Section
Senior Section
The transfer process for boys from Abingdon Prep moving on to Abingdon School.