Published 28 September
Studio hire at Abingdon School Sports Centre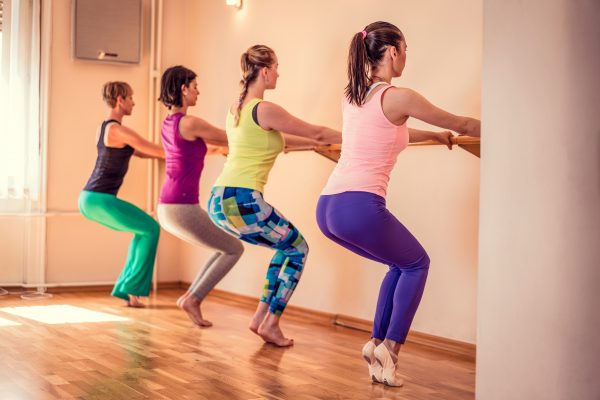 The ideal space for dance classes, martial arts, birthday parties and general hall hire.
Cost per hour: £33.20
The studio is a wooden sprung-floored suite that is bathed in natural light from the large wall of windows. Body-length mirrors with wall railings make this facility perfect for dance and other movement-specific activities. A fully integrated sound system is also available if you wish to add some extra tempo to your session.
The studio is a versatile space which can accommodate a range of activities such as exercise classes, martial arts and dance.
It accommodates up to 40 people comfortably, depending on the activity.
Body-length mirrors and equipment are available for specialist sports.
The use of  the sound system is included in the hire cost.
Additional Services
If the studio is being used for a special event, the Hospitality Suite can also be hired out with catering or as a break-out room for meetings.
This facility is based at Abingdon School Sports Centre (Faringdon Road, Abingdon, Oxfordshire OX14 1BQ).
For more details or to reserve this space (as either an individual or block booking), please call the Sports Centre team on 01865 392842 or email ase.info@abingdon.org.uk.
For details on all of our facilities and rooms available to hire, please click here.