Experience indoor climbing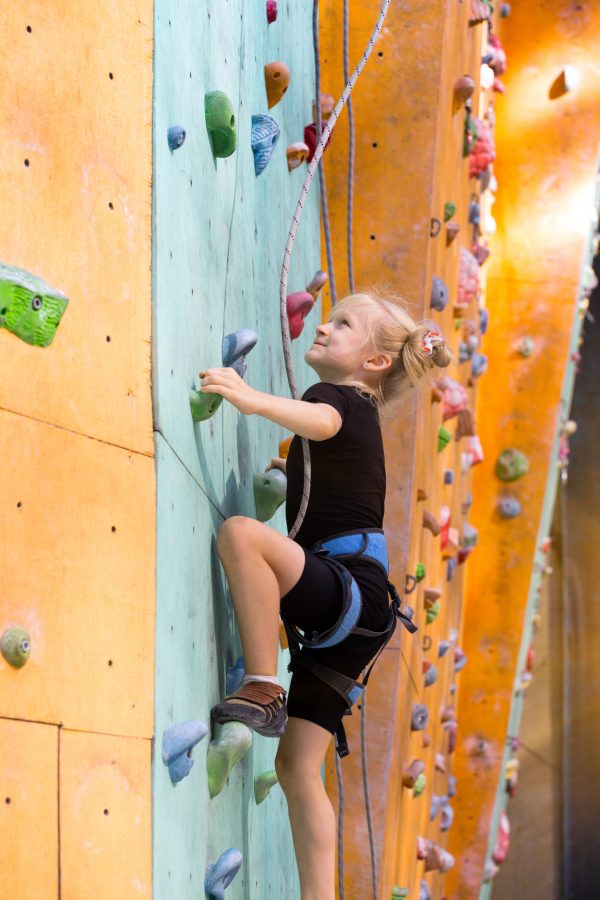 The climbing wall was manufactured and installed by Walltopia UK and consists of mainly vertical climbing surfaces with the added challenge of two overhanging lines as well as a slab line.
The climbing wall is perfect for beginners and intermediates, with all equipment readily available to use.
For more information please call us on 01235 849 062 or email [email protected].
Junior Climbing Courses
Whether your a beginner or a novice climber, we have junior climbing courses available, ran by our exceptional climbing instructor.
Click here for more information on our climbing courses and available dates.
Climbing Parties
Are you looking for an exciting activity for your child's birthday party? Why not book a climbing party with Abingdon Sports and Leisure? We will take care of everything from the moment you arrive, so you can sit back, relax and enjoy your child's special day with them.
Click here for more information on birthday party options and prices.