This course is available to everyone
Participants: Aged 8-15 years
Based at Abingdon School Sports Centre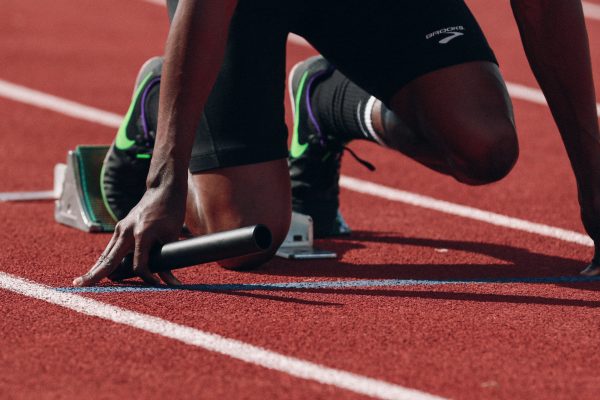 This camp is designed to teach aspiring young athletes to move correctly, efficiently and safely, while building full body strength and balance. Participants will be shown them how to fuel themselves with the correct nutrition, to breathe correctly and to help them to achieve a mindset for a happy, positive and successful sporting career.
High performance (HP) isn't just for athletes, entrepreneurs and Silicon Valley, it's for anyone at any age. Everyone can change their mindset towards making better choices, which leads to better actions, better habits and eventually leading to better character traits. Therefore, learning HP skills allows participants to get the most out of any situation and grow into becoming the best version of themselves in life and in sport.
This camp includes:
Fundamental rugby skills and game-play
Sprinting technique
Agility, movement and proprioception
Brazilian Jiu-Jitsu
Core strength and stretching
Correct breathing patterns and techniques for physical and mental health, as well as helping to reduce anxiety
Smoothie, juice and protein shake making
Mindfulness, mindset, goal setting and visualisation techniques
This camp is aimed at young athletes who have a desire to improve and grow in all areas of their life, on and off the pitch.
Participants should bring their own packed lunch each day, along with weather appropriate clothing. This includes indoor trainers and outdoor boots.
Available dates:
Tuesday 19 – Friday 22 April 2022 (click here to book)
8.30am – 4.00pm on each day.
The cost of this 4-day camp is £200 per person.
To find out more information, please contact us:
Tel: 01235 849 062
Email: [email protected]