2 January 2020
Kick-start 2020 by taking advantage of our fantastic membership offers, available at Abingdon School Sports Centre.
We are also delighted to announce the launch of our brand new Spivi installation at Tilsley Park – A 3D simulation for the ultimate cycling experience.
New Year Membership Offers
Pay upfront for a Standard or Premium Membership and get 2 months FREE, plus no joining fee (click here to download the full details, including prices).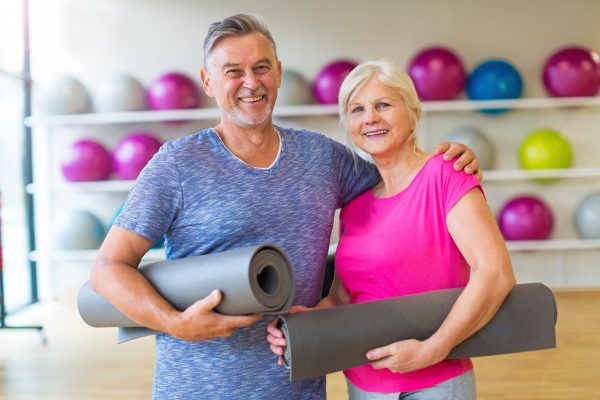 Giving you access to:
Gym
Swimming
Exercise classes
Spinning classes
Badminton
Squash
Coached Swim Fitness
A free personal gym programme
Please click here to sign up.
NEW! Spivi System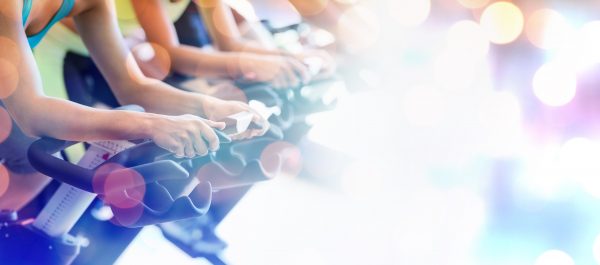 We have an exciting new spin programme now available, called the Spivi System. Participants become an avatar which is projected onto two large screens to create a real time group ride, simulating an outdoor riding experience, tracking your training goals, increasing motivation and encouraging better results.
The Spivi simulation system is linked to our state of the art Keiser M3i spin bikes, giving you the ultimate riding experience. We are believed to be the only sport and leisure centre in the area with this fantastic technology, and we hope that our members and the local community will enjoy using it.
Our spin programme will include a mixture of Spivi sessions and standard spinning sessions, available to book from Monday 13 January.
We have free taster sessions available on Saturday 11 January and Sunday 19 January. Please call Tilsley Park on 01235 524524 to reserve your session (click here to download the full details, including taster session timings).
If you have any queries or would like to arrange a convenient time to visit us, please email ase.info@abingdon.org.uk.
We look forward to welcoming you to the Abingdon Sports and Leisure Club!
*Offers are available until 31 January 2020. Access to our facilities is subject to our public opening times. Please see website for details.