This course is available to everyone
Based at Abingdon School Sports Centre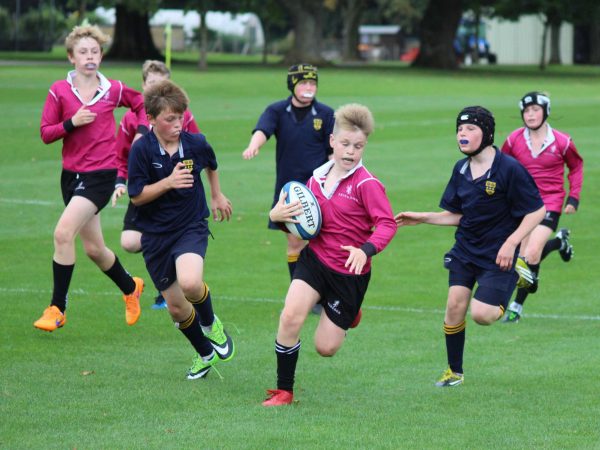 Participants: Aged 12-16 years
This is a high-quality coaching course led by Premiership Rugby Club Wasps. The sessions run by Wasps Community Coaches will be fun and engaging whilst challenging both the participants technical and tactical skills. Participants will learn and develop core skills such as catch and pass, tackle, breakdown, support, back play and set-piece play.
This course is aimed at participants who are currently playing or aspiring to play at first-team level at their school or clubs.
Participants should bring their own packed lunch each day, along with weather appropriate clothing. This includes swimwear and a towel, indoor trainers and outdoor boots.
Course content:
Skills workshops
Games for understanding
Injury prevention warm-ups and workshops
Nutrition advice
Strength and conditioning
Positional skills
Recovery pool sessions
Available dates: 
Monday 25 – Wednesday 27 October 2021 (click here to book)
8.30am – 3.30pm on each day.
(Registration from 8.30am, course duration from 9.30am-3.00pm)
The cost of this 3-day course is £130.
To find out more information, please contact us:
Tel: 01235 849 062  
Email: ase.info@abingdon.org.uk