Published 10 December
We hope that you have enjoyed taking part in all of the activities that we have been able to offer this year. It has been fantastic to see so many of our customers returning to use our facilities again after so many months of lockdown and restrictions.
As we approach the end of the year, we would like to take this opportunity to let you know about some of our New Year promotions, which we hope will be of interest to you and your friends and family.
January membership savings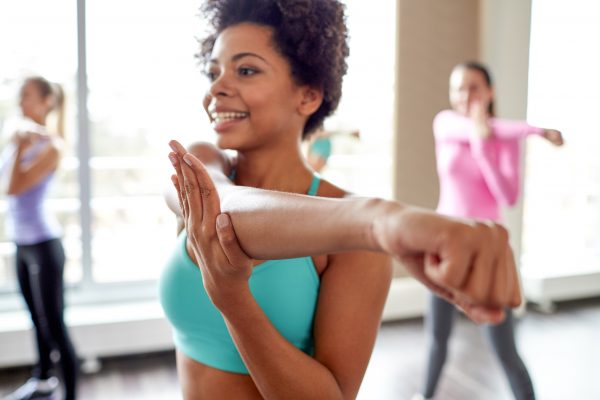 Jump into January 2022 by taking advantage of some fantastic savings across all of our membership packages. This also includes a premium member perk of being able to bring a friend free four times per month (to all activities included in a Premium Membership).
For full details, please download this information leaflet.
New exercise classes on the timetable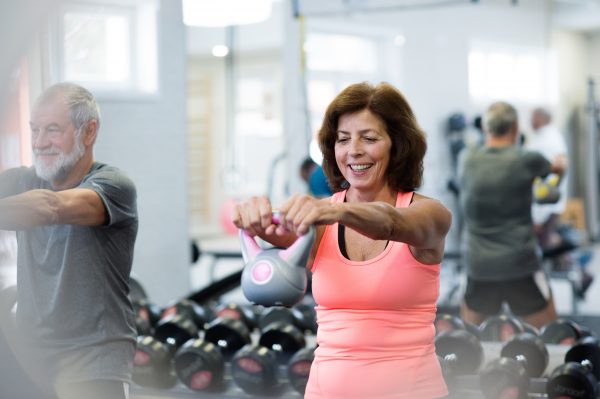 Good news! We are introducing some fantastic new exercise classes in the New Year. This includes a new Kettlebells class on a Tuesday morning (7am-7.45am), as well as a Saturday morning Circuits session (8am-8.45am). We are also very happy to announce that due to popular demand, we will be reinstating our Zumba class from January, which will take place every Friday evening (6pm-7pm) at the Sports Centre.
In addition, we will also be adding extra Spinning and Spivi classes to the Tilsley Park timetable, along with our brand new 'spin on demand' sessions, allowing you to come along throughout the day and enjoy a virtual workout.
Don't forget, all of our spinning and exercise classes can be booked online 7-days in advance here. All of the new additions will be added to the timetable from January 2022. 
Early bird discounts for February half term holiday camps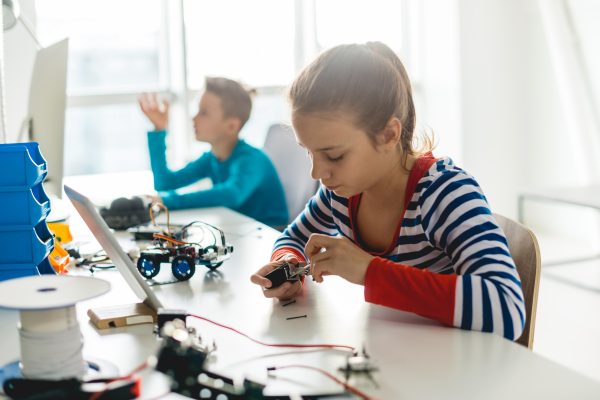 We are pleased to inform you that there are a variety of high quality February half term camps taking place at Abingdon School that we hope will be of interest to you and your friends. This includes:
Competition Level Tennis Academy (Ages 11-15 years)
World of Games – 2D and 3D Gaming (Ages 13-17 years)
Automatronix – Tech Camp (Ages 8-12 years)
Bit:bot Cars – Coding Camp (Ages 13-17 years)
The Land of Ozobots – Robotics Camp (Ages 8-12 years)
We are offering a 10% early bird discount on these courses, if booked before Tuesday 4 January 2022. For more information and to view the full range of holiday camps available during February half term, please click here.
Corporate discounts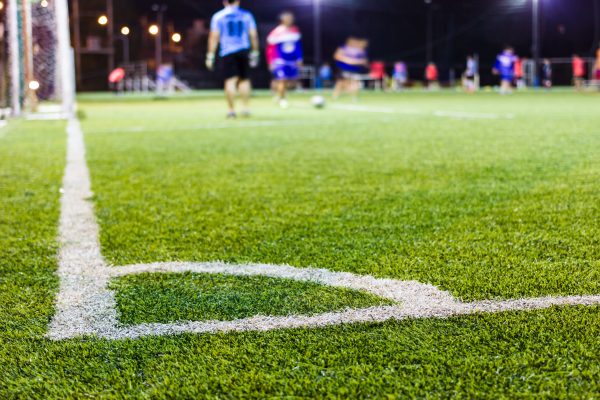 Helping you to promote health, fitness and wellbeing in the workplace.
Improving wellbeing for employees has been shown to:
Reduce costs to the company
Reduce stress and health risks of employees
Promote greater productivity
Increase employee retention
Improve employee relationships and aid teambuilding
Therefore, we are offering a range of corporate discounts across our facilities, that we hope will be of interest to local businesses. For more information, please click here. You can also download this information leaflet.
Lastly…
Please be aware that Abingdon School Sports Centre will be closed from Friday 24 December 2021 and will reopen on Tuesday 4 January 2022.
Tilsley Park will be closed from Friday 24 December 2021 and will reopen on Monday 3 January 2022 for pitch bookers and track users (no exercise/spinning classes).
If you have any queries, please do not hesitate to contact a member of the team by calling
01235 849 062 or email [email protected].
From all of the Abingdon Sports and Leisure Team, we would like to thank you for your support and loyalty this year and we wish you a very Merry Christmas and a Happy New Year.
We look forward to seeing you in 2022.
With best wishes,
The Abingdon Sports and Leisure Team