When pupils leave Abingdon, they are always welcome to be part of the School as an Old Abingdonian and lifelong member of the OA Club.
The Old Abingdonian Club was set up to maintain OAs' links to the School and to each other, so that both current and past pupils may continue to benefit from their association. All Old Abingdonians are automatic members of the Old Abingdonian Club.
We know that some form of alumni association has been in existence since 1743, when 'The Gentlemen Educated in Abingdon School' met that year on 6 August. We are now in contact with more than 6,500 Old Abingdonians – a vibrant community spanning several generations.
The OA Club wishes to keep in touch with as many Old Abingdonians as possible, but you are able to confirm or amend your contact preferences at any time by getting in touch. Email  [email protected] or call +44 (0)1235 849098.
The OA Club offers a wide range of activities for OAs:
Events
Annual events include year group reunions, university-based and regional reunions, sporting events and career networking events.
Publications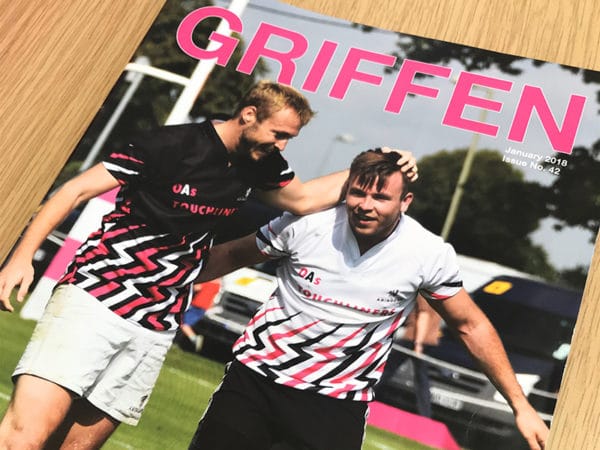 OAs receive Abingdon News (the School's termly newsletter), Griffen (the OA Club's annual magazine), and the OA Club e-Newsletter (sent quarterly).
Online Communities
We have active groups on Facebook, Instagram, Twitter and LinkedIn.
Careers Programme
Many OAs support aspects of the School's Careers Programme by volunteering to help at career events and mock interviews and by hosting internships for L6 pupils.
The work of the OA Club ensures a lifelong network of friendship, advice and support. We hope that you will make the most of what is on offer!