Year Group Reunions – Postponed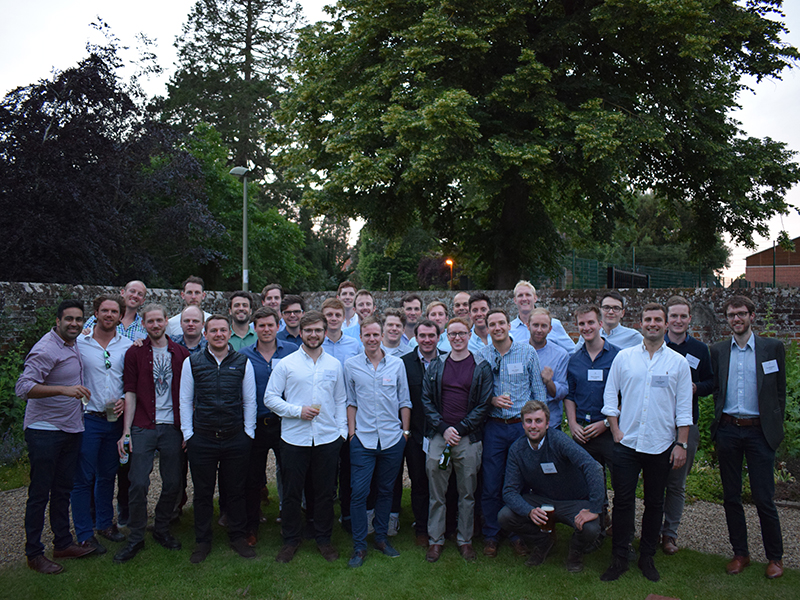 It is with sadness that due to the COVID-19 pandemic, the Year Group Reunions are postponed.
Year Group Reunions for 1940, 1950, 1960, 1970, 1980, 1990, 1995, 2000, 2010 and 2018 will be held at Abingdon School.
The itinerary for the event is as follows:
5.15 pm – Chapel Service,
6.00 pm – Drinks Reception,
6.45 pm – Tours of the School,
8.00 pm – Buffet Dinner.
There will also be an opportunity for those who were boarders to view their old house – please meet in the Jekyll Garden at 3.50 pm.
The dress code is casual and there is no charge for this event. Partners are very welcome to attend.
If you would like any further information, please email Alison Lester.  alison.lester@abingdon.org.uk