Griffen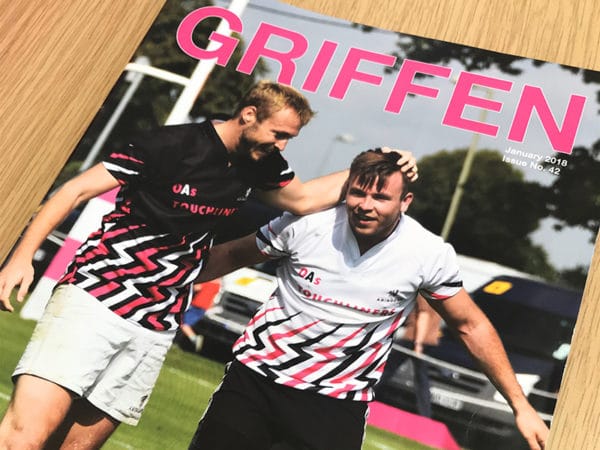 The Griffen is the OA Club's annual magazine, published in January. It includes articles, features and news of interest both from and for OAs.
If you would like to receive a printed copy of the Griffen, or if you would like to submit an entry for the next edition, please email the OA Club Office at [email protected]. OA news is always welcome!
The Abingdonian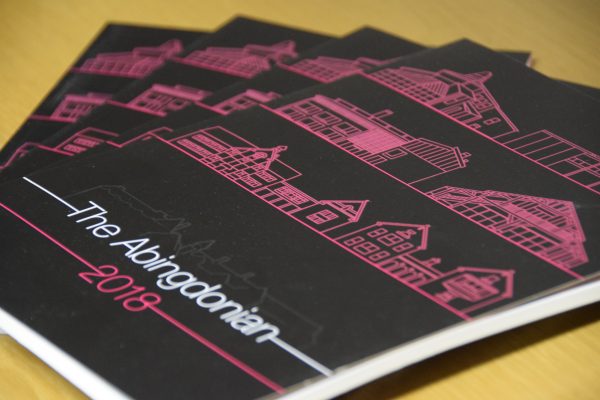 Search the online archive of back issues of the The Abingdonian from 1890 to the present.
Abingdon News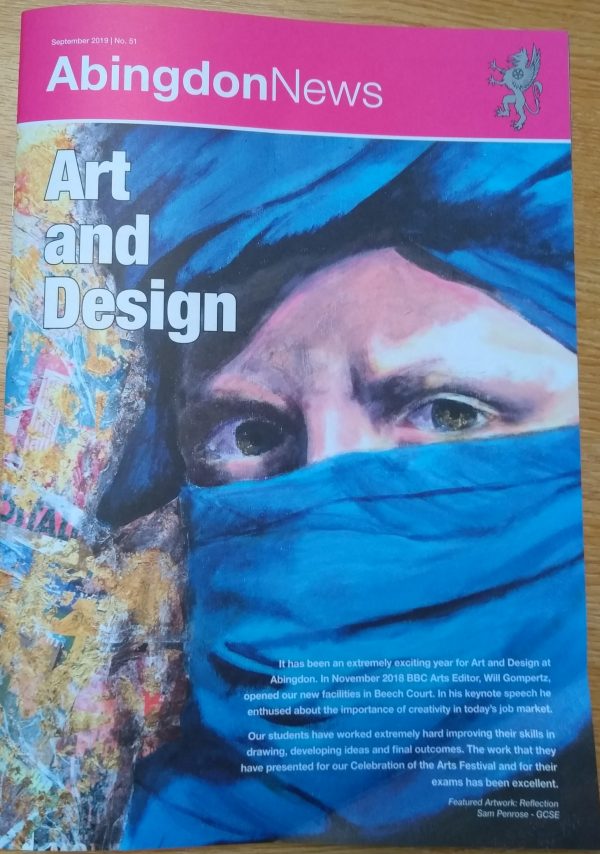 All members of the OA Club receive a termly copy of Abingdon News, the School newsletter.
The current issue and back issues can be downloaded or read online.