Contact Details
OA Club Office
Abingdon School
Park Road
Abingdon
Oxfordshire
OX14 1DE
Telephone: +44 (0)1235 849098
Email: oa.club@abingdon.org.uk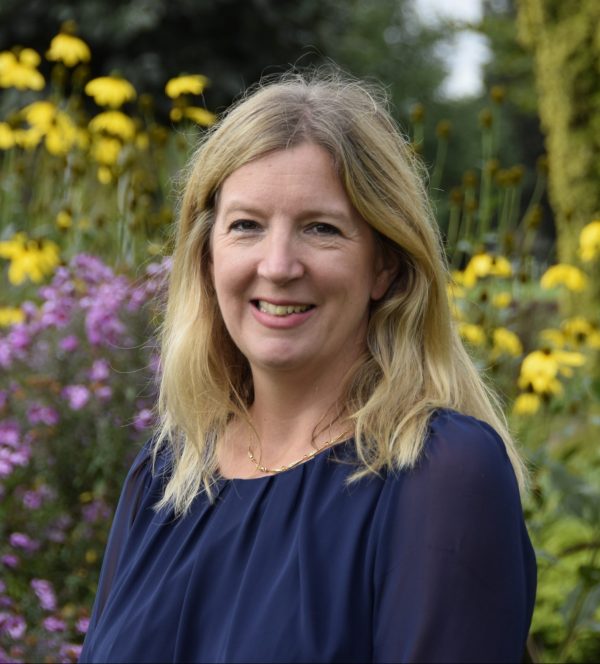 Director of Development and Alumni Relations:
Alexa Broad: alexa.broad@abingdon.org.uk / +44 (0)1235 849117 / +44 (0)7388996572
Development Manager: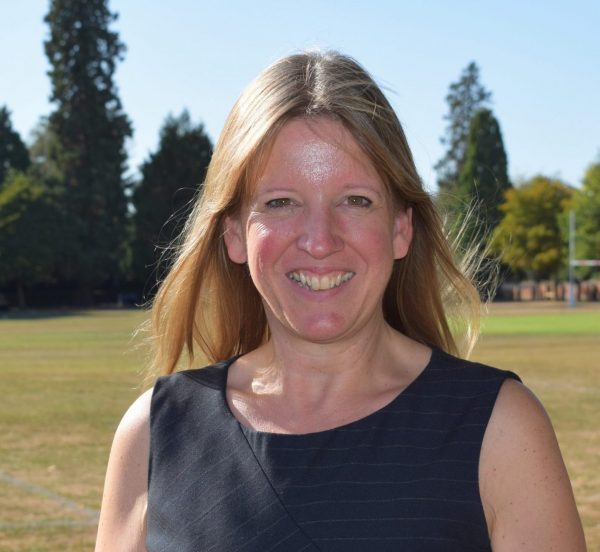 Harriet Alderman: harriet.alderman@abingdon.org.uk / +44 (0)1235 849107 / +44 (0)7918746679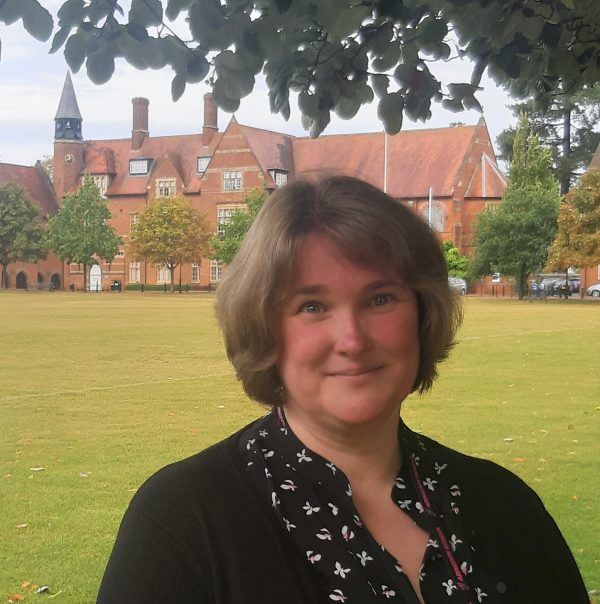 OA Club Officer:
Alison Lester: alison.lester@abingdon.org.uk / +44 (0)1235 849098 / +44 (0)7827925478
(Term time only)
Database administrator:
Gary Baiden: gary.baiden@abingdon.org.uk / +44 (0)1235 849138
Visiting Abingdon School
OAs are very welcome to visit Abingdon School, but please do contact the OA Club Office in advance of your trip so that we can ensure someone is here to greet you. All visitors must be accompanied by a member of staff around the School site.
The Guild of Mercers' Scholars
The Guild of Mercers' Scholars in the City of London is comprised of alumni and associates of the Mercers' Company's cluster of schools. One of its principal objectives is to enable its members to become Liverymen of City Companies. The Apprentice Scheme and Charitable Trust offers opportunities for OAs to learn more about the City of London and careers within it, and also to gain the Freedom of the City of London. The Guild has an extensive social events calendar which is detailed in full on its website.
The John Roysse Lodge
The John Roysse Lodge (no. 7957) is a Freemasons Lodge that was consecrated in 1964 primarily to allow OAs to enjoy freemasonry in familiar surroundings. The late Sir James Cobban, Headmaster (1947–1970), was the Lodge's first Worshipful Master and the guiding hand in its formation. Membership of the Lodge is open to all OAs, past and present members of the Common Room and those whose association with either Abingdon School or Abingdon Preparatory School is through a relation. It is an opportunity to appreciate freemasonry whilst retaining strong, philanthropic ties to Abingdon School and the Abingdon Foundation. Those interested in learning more about the John Roysse Lodge should email the Lodge Secretary, Roger Chester (1964), at roger@thechesters.net.
Griffen Boat Club
For information about the Griffen Boat Club, please email Joe Calnan (OA 2003) at griffenbc@abingdon.org.uk.