Sixth Form Careers Evening
November 19 | 19:00 - 20:45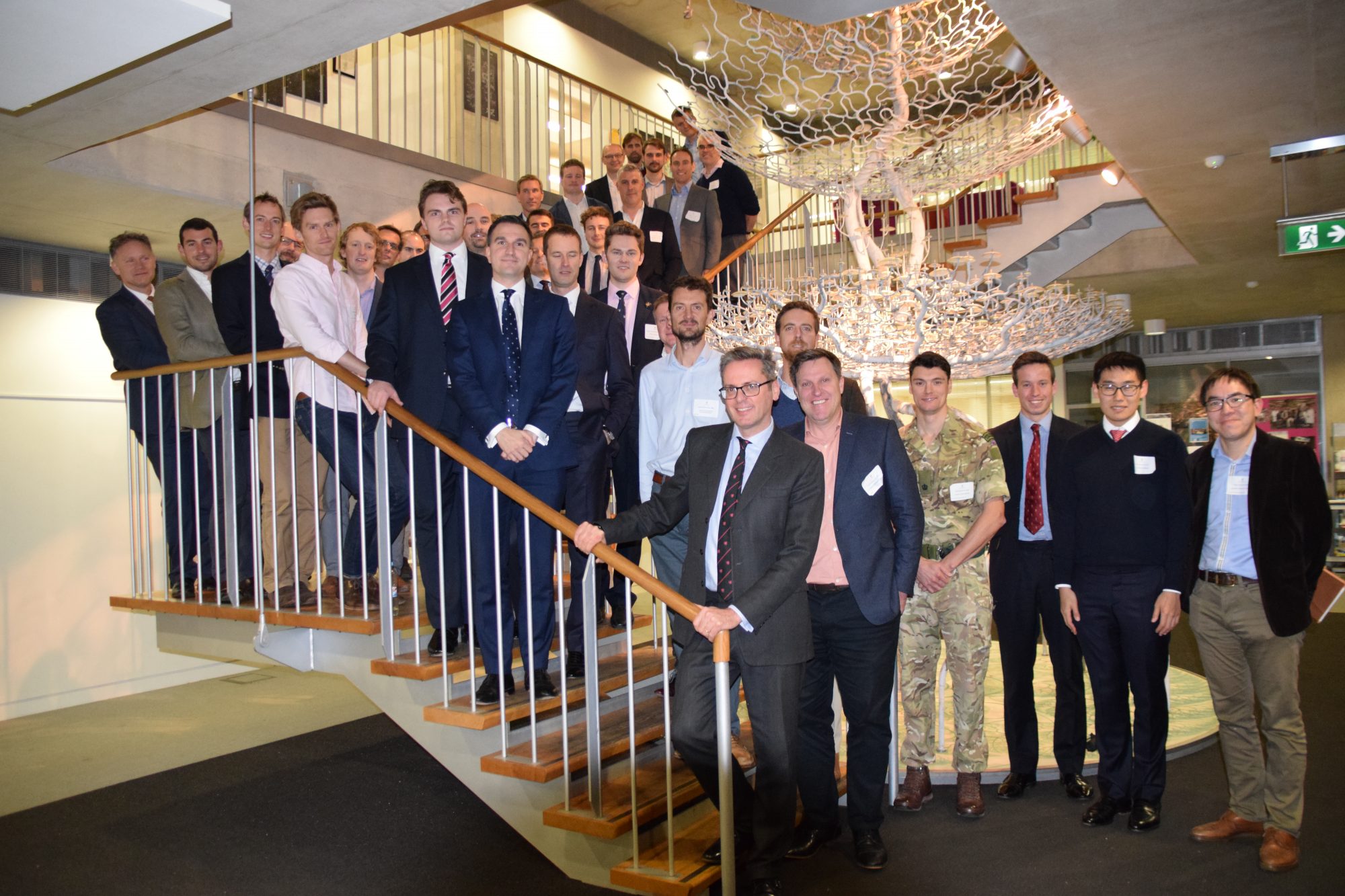 The OA Club and School's Career Guidance Office are delighted to jointly host the next Sixth Form Careers Evening on Thursday 19 November 2020 from 7.00-8.45 pm.
This event is invaluable to our Sixth Form students. It is a brilliant opportunity for OAs to volunteer industry knowledge that will help sixth formers to decide upon their own career paths. 
Unlike in previous years, this year's event will be held online. We hope this will make it easier than ever for you to take part from the comfort of your own home or office. We will be using Zoom, so you will need a Zoom account set up prior to the event. The event will open with a welcome and overview of the evening from the Headmaster, followed by two concurrent OA panel presentations (where panellists speak generally about careers) and various smaller OA-led career discussions with students (which focus on specific industries).
To make this event a success, we need the help of approximately 40 early- to mid-career OAs who work in any of the following areas:
Architecture
Armed Forces
Artificial Intelligence & Data Science
Business (Medium/Large)
Business (SME/Entrepreneurship)
Economics
Education and Training
Energy Generation/Supply
Engineering
Financial Services
Gaming
Government
ICT Services
Journalism and News Media
Legal Services
Management/Strategy Consulting
Marketing and Sales
Medicine/Healthcare
Pharmaceutical
Piloting
Product/Industrial Design
Property and Facilities Management/Surveying
Psychology/Psychiatry
Radio, TV, Film, Video
Scientific Research
Theatre, Music, Dance
Do you have a good understanding of what entry level jobs are like, what knowledge, skills and qualifications are essential to gain employment and what typical career progression looks like? Do you have advice for Sixth Form students on how they can discover their career interests and prepare to compete effectively in the job market?
If you answered yes to any of these questions, and are available on 19 November, we would be delighted to welcome you to represent your profession.  To sign up to take part, please complete this Google Form at your earliest convenience and mark the date in your diary.
Closer to the time, we will send you a briefing to help you prepare for the event or, in the unlikely event we find we have too many OA volunteers in your career area, we will advise you that you are no longer required to attend.