Archive Webinar
October 08 | 19:30 - 20:30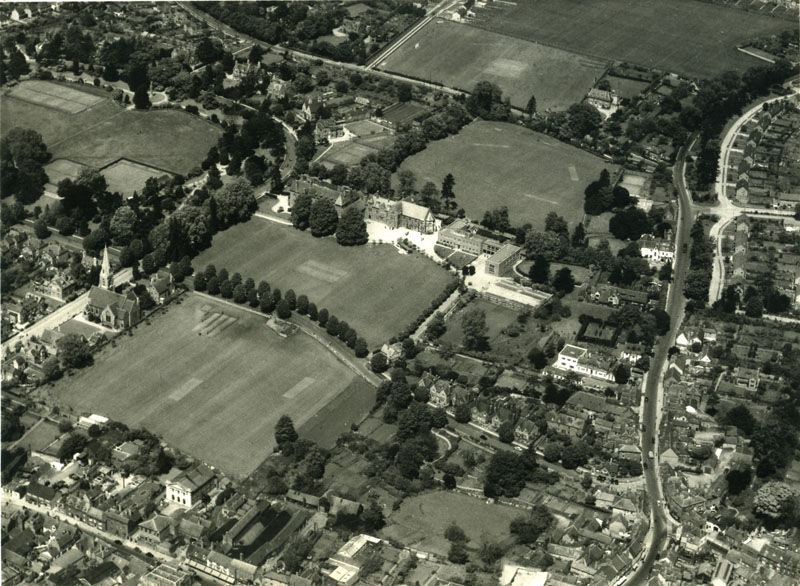 What a Difference the Years Make!
Abingdon School 1870 – 2020
Thursday 8 October, 7.30pm
The past 150 years have seen enormous changes at Abingdon, not only to the buildings, nor just in pupil numbers, but in the way we think, dress, study and play. Using the School's vast archival collections, the archivist, Sarah Wearne, will show what a difference the years have made.
Followed by Q&A
Open to Old Abingdonians, Friends of the School, Current Pupils and Parents and Friends of Albert Park
This event will be a Zoom Webinar. A Zoom invitation will be distributed to those who sign up.