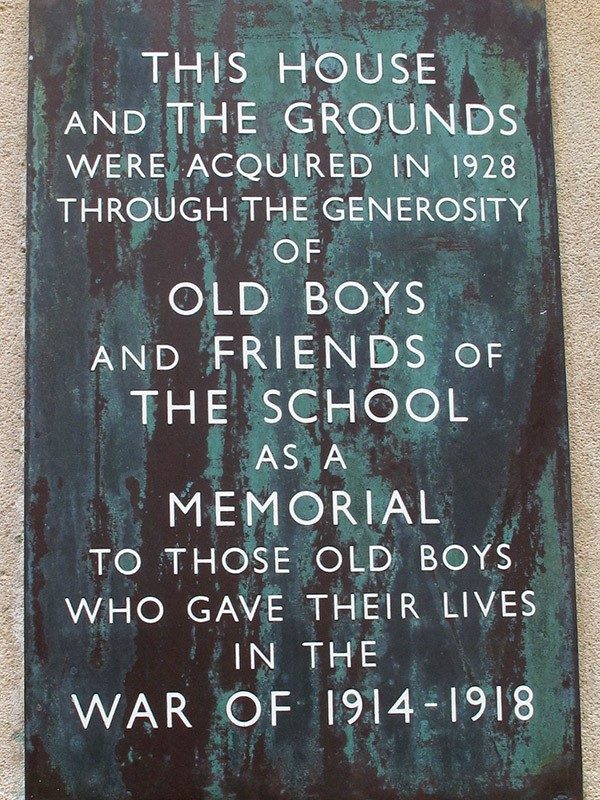 From a 63 foot schoolroom to the campus we see today, Abingdon School has benefited over the centuries from gifts which have allowed us to grow and develop our buildings and facilities.
We are grateful to all those who have supported our building projects; from Waste Court in 1928, Mercers' Court in 1994 to the Yang Science Centre in 2015.
We will continue to develop our campus because facilities and surroundings matter to the education we provide.