The 1563 Society
The 1563 Society is one important way in which Abingdon shows gratitude to those who have pledged a legacy.
We hold an annual 1563 Society lunch at Abingdon for members and their partners or guests. We also invite members to other school events over the year, and we keep them informed of developments. In short, membership of the 1563 Society provides the opportunity to develop a close relationship with the Abingdon of today.
In recognition of membership of the 1563 Society, we give members a set of Fiona Rae cufflinks or, if preferred, a pendant with the same design.
We are proud of the close ties we have with those who support us and we are always happy to welcome 1563 Society members to the School at anytime.
We are grateful to the following Old Abingdonians who have made a provision in their Will for bursaries and have agreed to let us share their story.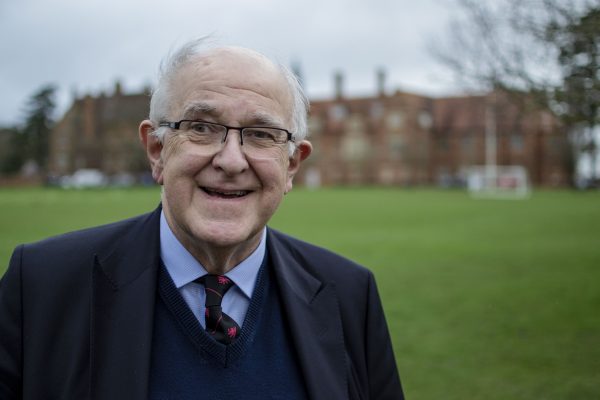 I was lucky enough to benefit from the Direct Grant scheme. That scheme has long since been abolished but Abingdon has established a bursary programme that enables help to be given to able boys whom without that help, would not be so fortunate.
I have no doubt that Abingdon stretched and challenged me. Good teaching, numerous extra-curricular activities including sport, drama, music, debating and the CCF together with a truly inspiring Headmaster, held me in good stead for the rest of my life.
Having gained so much from Abingdon, I firmly believe that generations into the future should have access to the sort of education I enjoyed. Including Abingdon in my will is an obvious and natural way to contribute to this.
Alan Williams (OA 1965), CHAIRMAN OF THE 1563 SOCIETY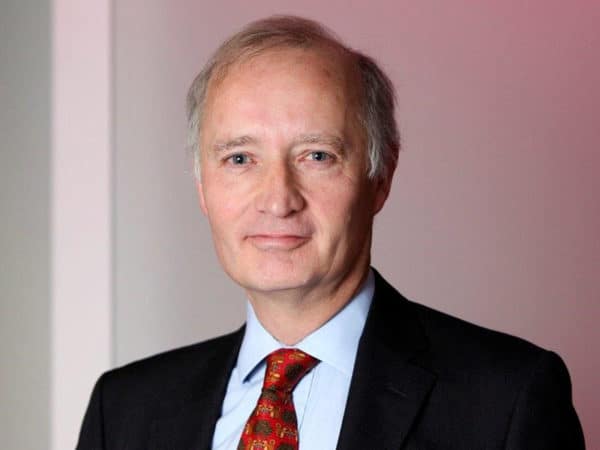 I enjoyed my time at school. It gave me a great start and it is still very much part of my 'brand'. I did not shine academically, but I was a staunch supporter of the School Council and a keen member of the CCF and hung around enough at RAF Abingdon to cadge a few flights in Hercules aircraft.
I benefited from the Direct Grant Scheme, as did many of my contemporaries. Then the School was a positive force for social mobility and I want it to remain so. I feel strongly about access to quality education for all, so the decision to include Abingdon in my will came naturally. I am happy that when the time comes Abingdon will use my legacy to give other boys the opportunities I experienced more than forty years ago.
Simon Hills (OA 1975), 1563 CommitteE Member

For more information on leaving a legacy, download our Legacy Brochure or to pledge a legacy, please download and complete this form.