Want to get into shape?
Want to improve your conditioning and performance in sport?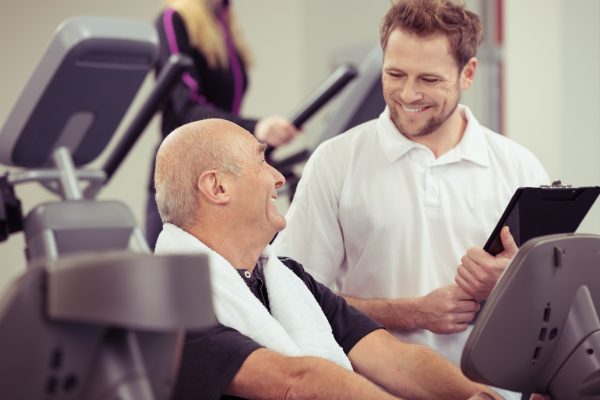 Reach your goals with your very own personal plan:
Fat loss
Muscular development
Sports-specific conditioning
Nutrition & supplementation advice
Specialised and tailored plans
Meet our personal trainers
We have a team of personal trainers, strength and conditioning and sports coaches available for one-on-one sessions, ready to target your specific needs.
Aaron Formby (BSc)
REPS Level 3 Personal Trainer
REPS Level 4 Strength & Conditioning Coach
Aaron has been a personal trainer for 8 years. Health and Fitness is Aaron's passion and becoming a personal trainer has allowed him to help many individuals towards their goals. Aaron is a member of the Register of Exercise Professionals (REPS) and hold both the REPS Level 3 Personal Trainer and REPS Level 4 Strength & Conditioning Coach Qualifications.
Aaron completed his Sport and Exercise Science honours degree from Oxford Brookes University in 2017 furthering my knowledge in nutrition and sport/exercise performance. He then became part of the Strength & Conditioning team at Oxford University, during which time he was able to work with multiple university sports teams in order to help improve their performance, as well as avoid and rehab any individual injuries.
Aaron takes a scientific approach to all of his clients, identifying their specific needs and setting them down the most appropriate route for their ability and goals. Whether you are a beginner or highly experienced, Aaron will be able to help you work towards your personal goals.
Specialities:
Sport specific training
Free weight competence/form
Strength training
Hypertrophy (muscle building)
Weight loss
Cardiovascular training
Plans and prices
Personal Training - Plans and Prices
Your one-to-one personal training session will include:
A warm up
A main fitness session based on your own personal goals
A cool down and stretching exercise – with emphasis on good technique
£40 per one-hour session 
£55 per one-hour session for 2:1
Promotional Offer:
If you book 5 or more Personal Training sessions you will get a Personal Programme FREE!
Personal Programmes - Plans and Prices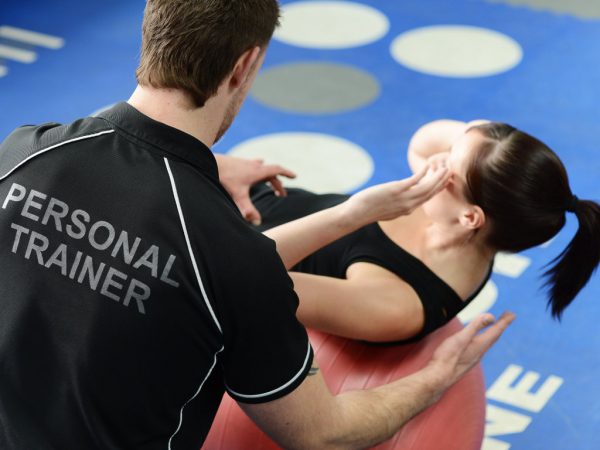 Your Personal Programme will include a session plan for 4 to 6 weeks based on your personal goals (this may be 3 to 5 days a week).
Your instructor will go through all of the exercises with you to make sure that you are doing them comfortably and correctly.
Your programme will also include nutrition advice and a guide (meal plans are not included).
£30 per one-hour session
For more information or to arrange a consultation:
Email: ase.info@abingdon.org.uk
Call: 01235 849 062