Based at Abingdon School Sports Centre and the Boat Club
(Internal School Boys Only)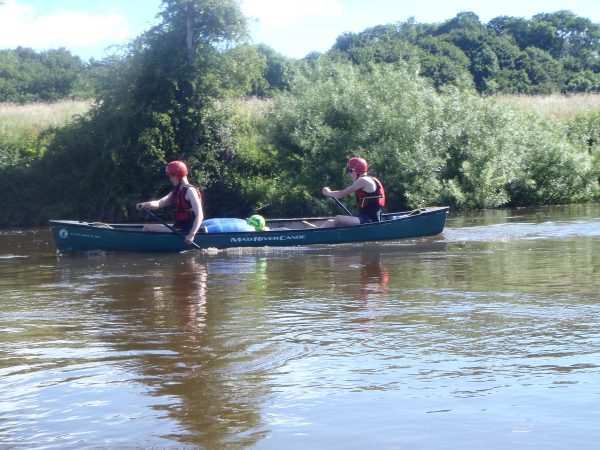 This camp is available to boys moving up to the 3rd Year or joining Abingdon in September 2020. If you are interested in rowing you are invited to join us at the Boat Club. Learn to row, be part of a team, have fun and experience one of Abingdon's most successful sports. There will be a pool swim test and capsize drill on the first day at the sports centre.
Available dates: 
Tuesday 25  – Thursday 27 August 2020
9.00am – 2.00pm on each day.
The cost of this 3-day course is £185.
To book this course, please click here.
To find out more information, please contact us:
Tel: 01235 849 062  
Email: ase.info@abingdon.org.uk