(This course is available to everyone)
Based at Abingdon School (Greening Court)
Girls and boys: Aged 11-17 years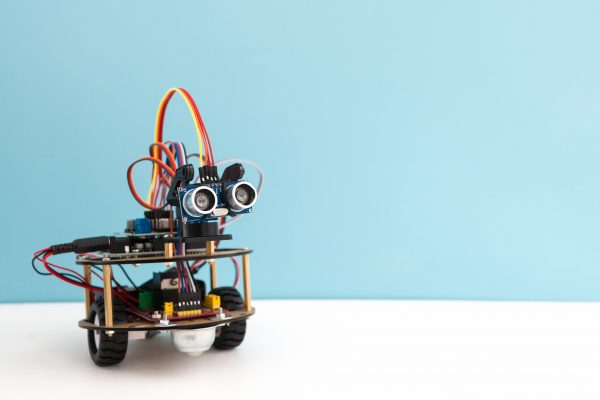 This is a project-based camp aimed at participants who are familiar with the basics of coding. The camp will introduce participants to the basics of Python scripting for elementary robotics. Participants will build Bot:Bot cars, connect Micro:Bit and produce their own code for driving, remote controlling, obstacle sensing and line-following. The fully manoeuvrable cars will take on challenges on race tracks built by participants on the course.
During the follow on team project, participants will programme traffic controls and police sirens to develop their own game.
Key areas of the camp:
Apply and broaden Python's Object Oriented Programming in a fun and engaging project with Micro:bit
Learn the elements of robotics: motors, proximity sensors and line following sensors
Learn to work as a team and distribute a task when building your own games
Explore a multitude of functionalities on Micro:bit but incorporating traffic lights and police sounds, addressable LEDs, and remote controllers
10.00am – 4.00pm on each day
(Wrap-around care is optional and available from 8.30am – 10.00am and 4.00pm – 5.30pm)
The cost of this 3-day camp is £150 (an additional fee of £10 per day will be charged for wrap-around care)
All materials and equipment are provided.
Available dates:
Monday 16 to Wednesday 18 August 2021 – Click here to book
This course is run in partnership with the Coding Guild.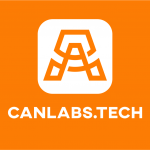 ---
---
To find out more information, please contact us:
Tel: 01235 849 062
Email: ase.info@abingdon.org.uk