Junior Triathlon Camp
Based at Abingdon School Sports Centre
Girls and boys: Aged 10-14 years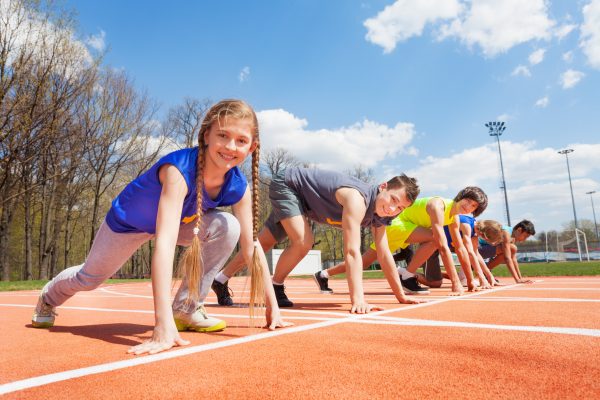 This camp is ideal for young up and coming or budding triathletes who have had some experience in swimming, cycling and running and want to improve their skills in the three sports and develop their triathlon proficiency.
The programme includes:
Triathlon swim skills
Bike handling skills
Running agility and transition practice
Available dates:
Wednesday 26 – Friday 28 August 2020
9.00am – 3.00pm on each day.
The cost of this camp is £144 (£48 per day)
*EARLY BIRD DISCOUNT OFFER*
Pay just £129.60 (£43.20 per day) if booked before 31 May 2020.
To book, please click here.
To find out more information, please contact us:
Tel: 01235 849 062
Email: ase.info@abingdon.org.uk