Hockey Skills Camp
Based at Tilsley Park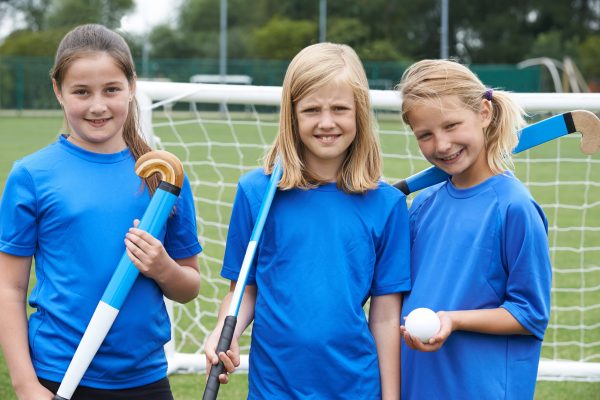 Girls and boys: Aged 9-16 years
All abilities welcome (beginners to JAC/PC)
Key areas of the course:
1 v 1 skill development, game-play and movement, short corner skills, passing techniques, game-play.
This is a high-quality coaching course led by professional players and current premier league and regional coaches.
Learn and develop core skills such as hitting and slapping, tackling, movement, short corner skills and overall game-play. These will be covered in a fun, safe and enjoyable environment.
Available dates:
Tuesday 18 February 2020
9.00am – 3.00pm on this day.
The cost of this course is £48 for the day.
To book this course, please click here.
To find out more information, please contact us:
Tel: 01235 849 062  
Email: ase.info@abingdon.org.uk