High Performance Tennis Academy
(Internal School Boys Only)
Based at Abingdon School Sports Centre
Boys: Aged 11-13 years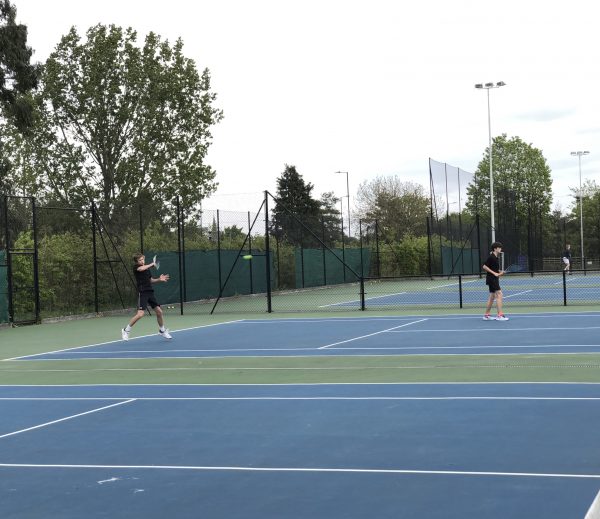 A high-level Tennis Academy at Abingdon School which focuses on developing each player to their maximum potential. This academy is aimed at boys that play in tournaments or are in teams A, B & C only. This will be led by Martin Butler, Abingdon School's Head Coach and Maria Llorca who has represented Spain at two Olympics as well as in the Federation Cup, won 10 WTA tour titles and is a world class elite WTA top 60 coach.
This high-level intensive & unique academy includes:
Before and after video analyses in order to measure improvement
Computer analyses of power, spin, contact point and serve motion
Tactical analysis
Match-play with statistics after the match
Talks from Maria on mentality, how to constantly strive for the next level on the court and in the classroom
Talk through a professional recorded match with Maria. Learn what is happening technically and tactically to the top players
Available dates:
Tuesday 26 – Friday 29 May 2020 – To book, please click here.
Monday 6 – Friday 10 July 2020 – To book, please click here.
9.00am – 4.00pm on each day.
The full cost of this academy starts from £395 per person.
To find out more information, please contact us:
Tel: 01235 849 062
Email: ase.info@abingdon.org.uk