(Internal Abingdon School Students Only)
Based at Tilsley Park, Abingdon 
Participants: Aged 11-14 years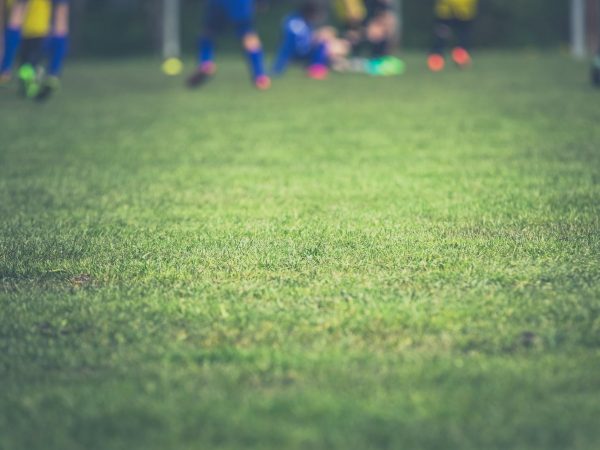 The camp will offer a structured environment for players to develop their individual skills, team tactics and confidence on the field. Each of the three days will have a specific focus with players improving their technical skills including controlling, passing, dribbling and shooting through a range of skill-based activities and competitions.
Each morning will consist of technical related practices to give each player the required coaching and time to develop each of the skills. This will then progress to more game based practices to ensure players are learning within the game.
The sessions are led by experienced UEFA Qualified coaches including staff from Fulham FC and Reading FC. The groups will be differentiated to ensure all players are challenged and improving across the 3 days.
Students should bring their own packed lunch each day, along with weather appropriate clothing.
Available dates:
Wednesday 14 July – Friday 16 July 2021
9.30am – 3.00pm on each day
(Registration from 9.30am, for a 10.00am start)
The cost of this 3-day camp is £130 per person.
To book, please click here.
To find out more information, please contact us:
Tel: 01235 849 062
Email: ase.info@abingdon.org.uk