This course is available to everyone
Based at Abingdon School (Greening Court)
Participants: Aged 8-11 years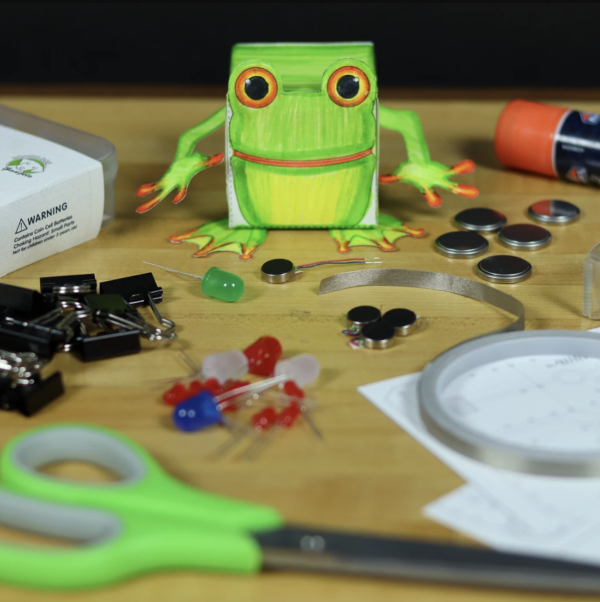 It lights up, it crawls, it spins! A fun, hands-on, child-friendly introduction into different elements of electrical circuits.
This fun and engaging course includes:
Learn how to create paper circuits with a copper tape and LEDs
Learn how to make a light-up origami frog
Explore how a mechanical tilt switch works and designing a tilt-switch 3D object
Learn about a vibration motor and use it to create a robot, making a spinning wire project with a homopolar motor and designing a light-up paper helicopter
10.00am – 4.00pm on each day
The cost of this 3-day camp is £150.
All materials and equipment are provided.
Available dates:
This course is run in partnership with the Coding Guild.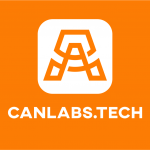 ---
---
To find out more information, please contact us:
Tel: 01235 849 062
Email: ase.info@abingdon.org.uk