Based at Abingdon School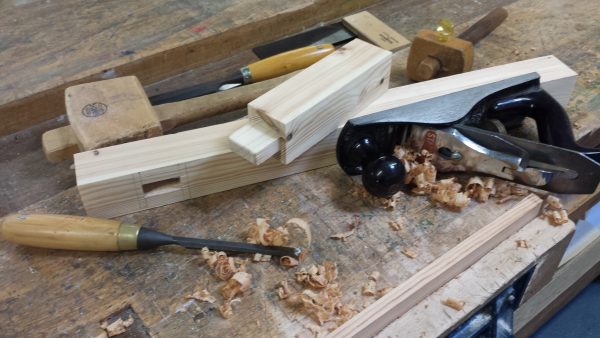 This summer the School's DT Department is offering Design and Technology workshop sessions to our current lower school boys, and to boys who will be joining the Third Year in September 2020.
The workshops provide an opportunity to learn D&T skills and meet other like-minded boys.
The projects have been designed so the boys will use a range of tools and machines and complete a project from start to finish. The boys also have the option to pick and choose which day(s) they would like to attend.
Sessions will run from 9.00am – 1.00pm each day.
The cost is £20 per session (which includes all material costs).
Available dates:
Please book the dates that you would like to attend from the following list:
Tuesday 1 September 2020 – Click here to book
Wednesday 2 September 2020 – Click here to book
To find out more information, please contact us:
Tel: 01235 849 062  
Email: ase.info@abingdon.org.uk