After School Athletics
Based at Tilsley Park 
Girls and boys: Aged 6-11 years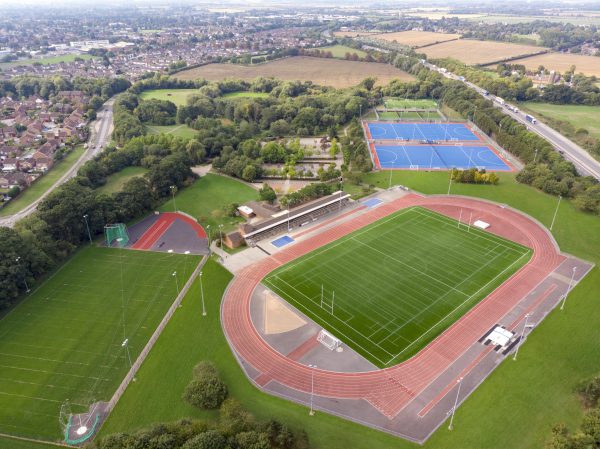 Our athletics sessions provide fun and inclusive activities introducing you to the fundamental stages of athletics, where you will focus on improving new and existing skills. These sessions aim to develop key movements that not only improve sporting ability, but everyday life tasks too. We will focus on running, jumping and throwing in particular.
Delivered by qualified UKA athletics coaches.
Content:
Fun and energetic warm-up activities
Stretching
Mobility
Agility activities
Track and field disciplines
Available dates:
Thursday 23 April 2020
Thursday 30 April 2020
Thursday 7 May 2020
Thursday 14 May 2020
Thursday 21 May 2020
4.00pm – 5.30pm on each day
The cost of this 5-week course is £37.50
To book, please click here.
To find out more information, please contact us:
Tel: 01235 849 062
Email: ase.info@abingdon.org.uk