Our small classes provide a happy, caring and friendly environment where the boys flourish.
Pupils develop both academically as they gain a deeper level of knowledge and understanding in each subject but also as individuals as they explore more opportunities throughout the school. Good behaviour and conduct, along with academic success and personal development are regularly celebrated in junior and whole school assemblies.
By the time pupils leave the Junior Section (Years 3 and 4) they are confident, curious and independent learners. We aim to equip them with the necessary skills and resilience that will help them succeed as they progress through the school and beyond.
Curriculum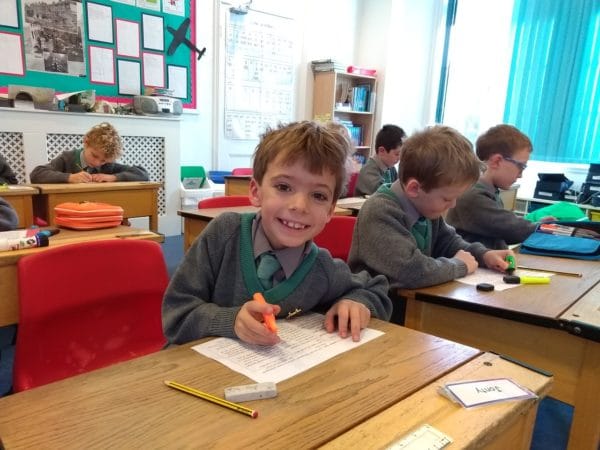 In the Junior Section learning takes place within a predominately class based environment. The form teacher delivers the majority of subjects with the exception of Science, Sport, Music, Drama, Art and CDT. These subjects are taught by specialist teachers in specifically designed classrooms. Pastoral and academic progress and individual targets are recorded and closely monitored by the form teacher, allowing each child to fulfil their potential. The curriculum is broad and all boys have access to the extensive resources and facilities that the school has to offer.
Further details on the curriculum and homework and reporting.
The Other Half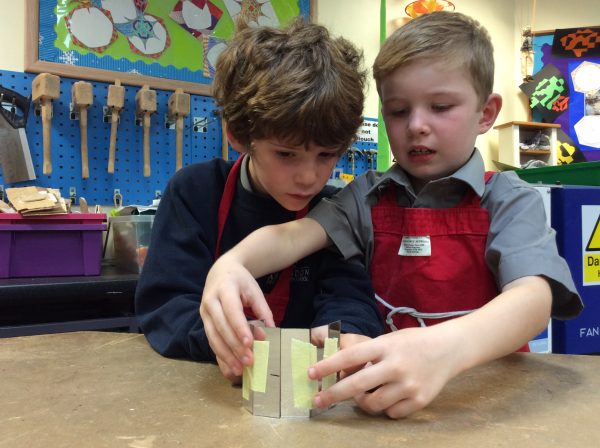 An extensive extra-curricular programme is available to all boys in the Junior Section. This is an integral and very important part of school life as it allows children a chance to work, play and learn together in a variety of exciting and stimulating environments. These activities take place during the lunch hour and after school, 4.15pm-5.15pm. Touch typing, fencing, karate, clay, chess, Lego and Warhammer are just a few examples.
Further details on the Other Half.
Performing Arts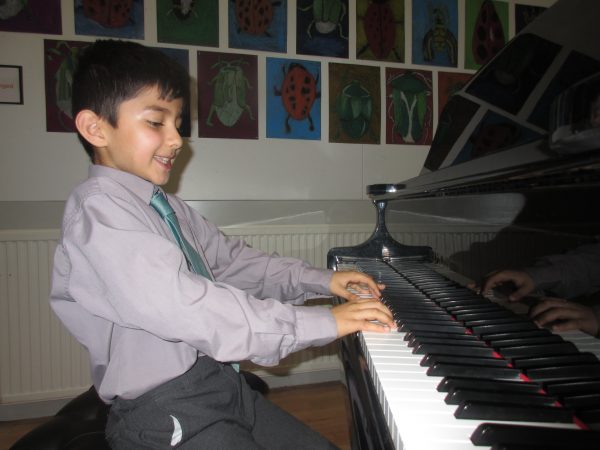 The performing arts are taught by experienced and creative specialist teachers. In addition to weekly curriculum lessons in music and drama, boys are encouraged to participate in a range of extra-curricular activities.
Visiting peripatetic teachers provide individual lessons on a wide range of instruments and singing. Boys can also join Jazz Band, Wind Band and Brass Group and other opportunities to perform include the Junior Choir and School Orchestra in the Christmas and Summer Concerts. We encourage all pupils to contribute to the annual Junior Drama Production which takes place in the Spring term.
Previous performances have included 'Daniel and the Lion's Den' and 'Dragon Days'.
Regular 'Concert Platforms' also give the pupils a chance to display their musical talents in front of a small audience.
Sport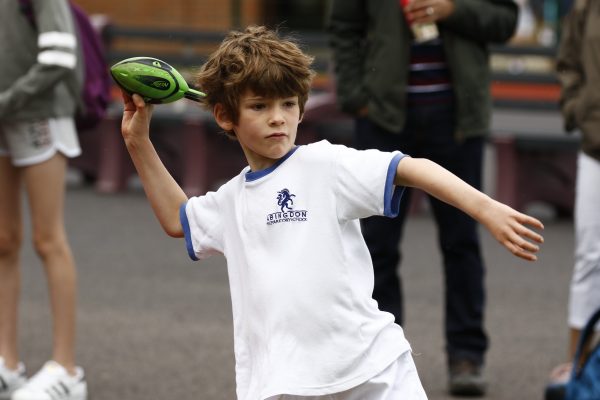 Sport is carefully tailored to each age group and is very much focused on enjoyment, well-being and healthy competition. Boys in the Junior Section will be involved in fixtures in football, rugby, hockey and cricket.
It is important that everyone feels part of a team and has the experience of competing for their school. Other internal competitions occur throughout the year. These are 'House' competitions and involve the major sports, swimming and cross-country. Our extensive Other Half programme offers additional activities during lunchtimes and after school.
Trips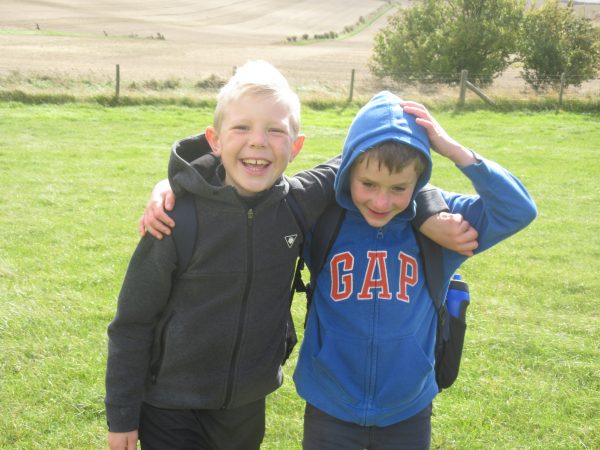 Pupils in the Junior Section enjoy a range of exciting trips, many of which support their learning in the classroom and encourage teamwork and develop confidence. In September, all boys in Year 4 are involved in a two-day residential trip involving a 14-mile hike along the Ridgeway with a half way sleep-over at a local hostel. Boys find the expedition a great bonding experience both with each other and their teachers. Year 4 also visit Sulgrave Manor to gain a deeper insight into Tudor life and to support our learning in History. In Year 3 the range of trips include the interactive education centre Hazard Alley, the pantomime and the Ashmolean.
A Typical School Day
This is just an example of a school day – sports and activities will vary.
8:15
Form Time-Quiet reading/finishing off/Morning activities
8:30
Registration
8:35
Assembly / Hymn Practice or Form Time
9:00
Maths
10:00
Maths
10:10
French
10:40
Outdoor breaktime
11:00
Library
11:40
English/Spellings
12:15
Lunch & outdoor play
13:25
Registration
13:30
History
14:10
Music
14:40
Afternoon break
15:05
Sport/Games
15:30
Sport/Games
16:10
Collection/ Other Half Activities or After School Club
Facilities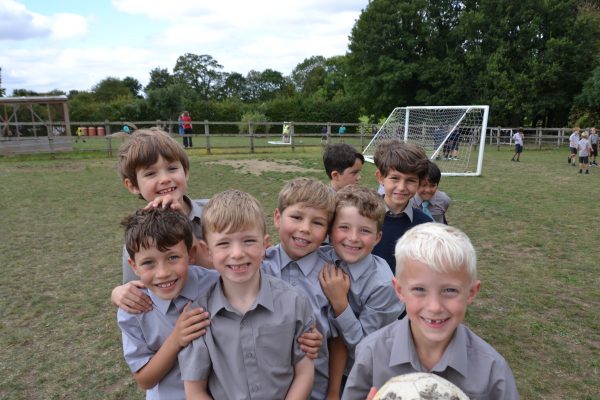 Our Junior Section classrooms are big, bright and well equipped for learning. The boys also have full access to the facilities that the school has to offer. Extensive playing fields, a heated indoor swimming pool, art and CDT rooms, a modern Science Lab, ICT Suite and an all-purpose Astroturf.